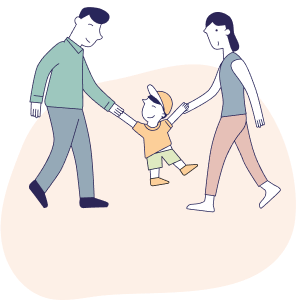 High levels of conflict for this group continue long after the divorce. Divorced parents are so focused on their arguments and disagreements that they are unable to parent together. Children often get caught in the middle of the conflict.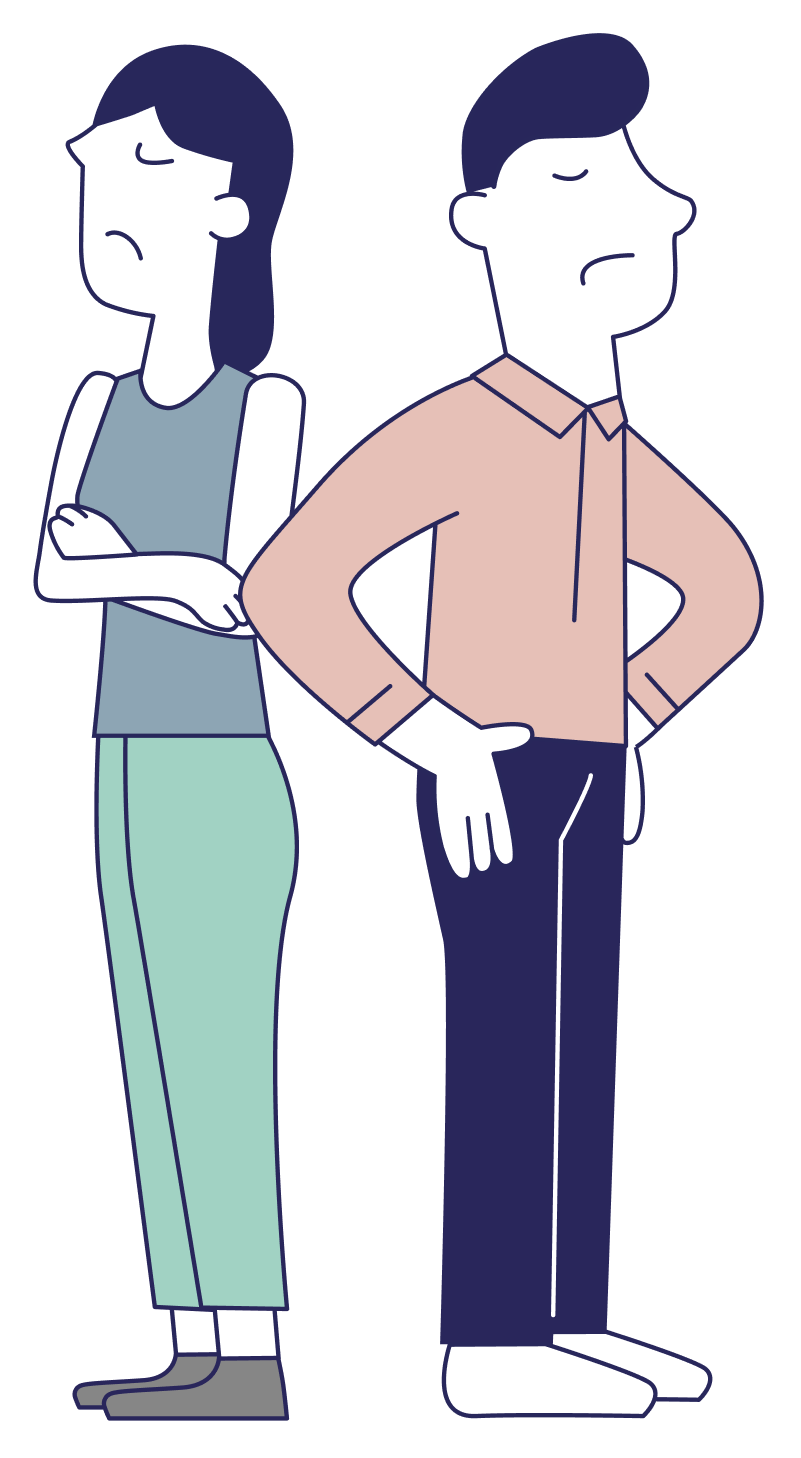 Your children will be negatively affected when they are caught in the parental conflict. It would be best for you and the other parent to manage your emotions and try to focus on meeting your children's needs. You and the other parent can try to work towards putting your conflict aside and at least engage in parallel co-parenting.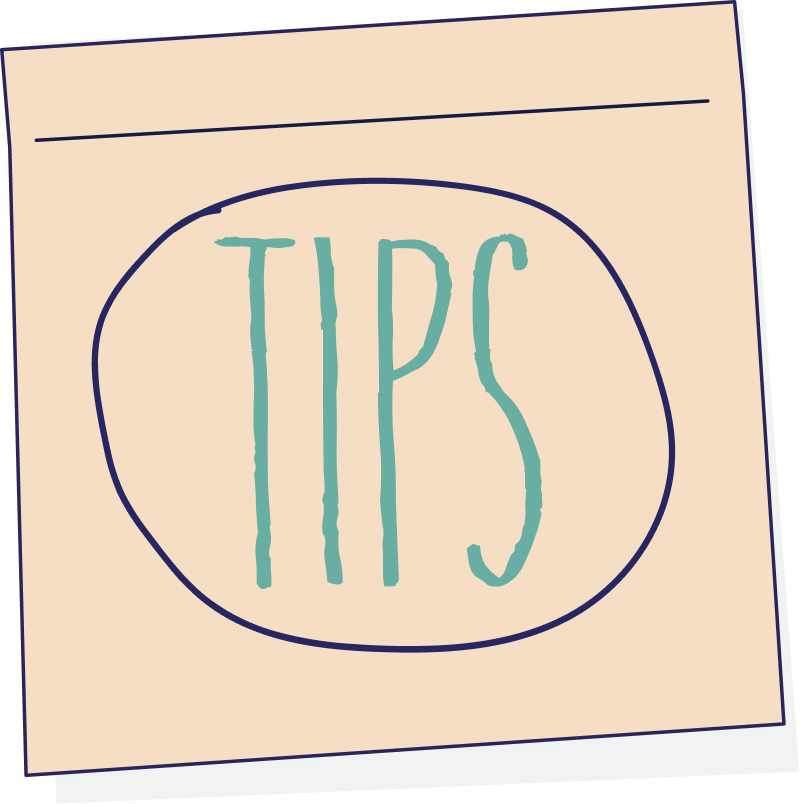 Tips:
Avoid opportunity for conflict.

Do not meet each other if possible. If you can, it may be useful to ask a neutral party to help you hand your children over to the other parent. For example, you may wish to arrange for the other parent to pick your children up from school or childcare or ask a friend to send your children to an agreed place.
If you are unable to have a neutral party to help, minimise opportunities for conflict. Be civil and "business-like" with the other parent when picking up and dropping your children off.

Keep the conflict between you and the other parent away from your children.

It is detrimental for your children to be caught in conflict and/or witness conflict.

If the need to communicate arises, explore alternative ways of communication.

You may wish to communicate via email or text using a formal tone.
Do not pass messages to the other parent through your children.

Seek professional help to learn to put aside your hostility and conflict to attend to your children's needs.
Your children may also benefit from professional support for their well-being.