Parenting
Find out how to nurture your marital relationship while coping with the challenges of parenthood.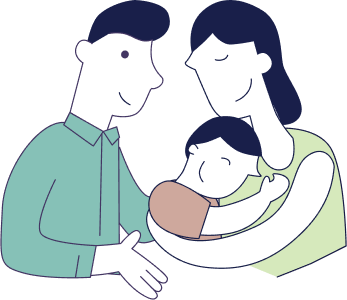 Healthy Parent-Parent Relationships with a New Baby
Couples often experience changes to their relationship when they become parents. Learn tips on communication, having couple time together, managing conflict, and staying close to each other as parents.
Teamwork, Why It's Important
Dad's Tips for Dealing with Relationship Changes after Baby