Counselling Services for Children
Your child may benefit from counselling support to help them cope with divorce.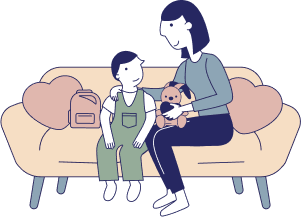 Why Attend Counselling for Children?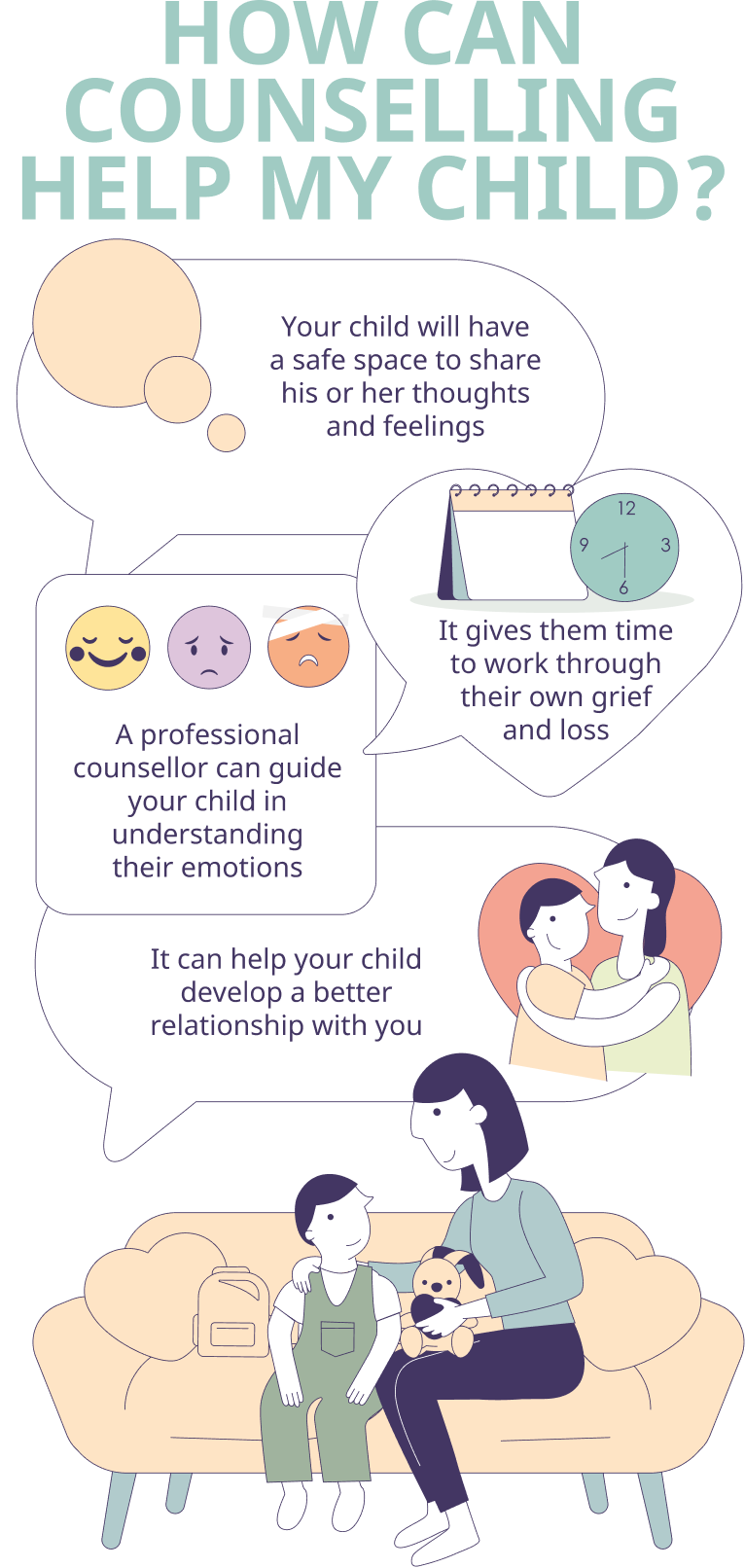 Regardless of your children's ages, it can be greatly distressing to witness parental conflict as well as parental divorce. In addition, children may experience a whole range of feelings and emotions during divorce including:
Rejection, as they may feel abandoned when parents go through separation or divorce.
Fear due to uncertainties.
Guilt because they believe that they have caused the divorce in some way.
Feeling torn between parents.
A sense of loss, as their family structure is changing.
You may wish to use some tips to support your children through the divorce. However, it can be challenging to support your children when you are experiencing distress from the divorce yourself. Your children may benefit from being supported by a professional through a counselling service.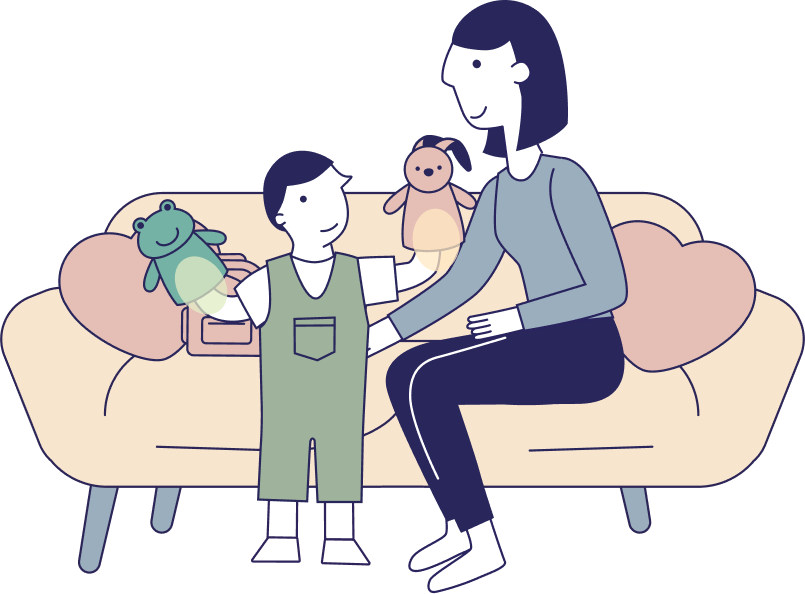 When You Should Seek Help for Your Children
Parents should seek help from professionals under the following circumstances:
Your children show worrisome behaviours (e.g. withdrawal, sadness, or a sudden disinterest in activities that they used to enjoy).
Your children express intent or displays behaviours to harm themselves or others (e.g. self-mutilation or saying things like: "I wish I weren't here", "Nobody would care if I die").
Your children's daily functioning (sleeping, eating or going to school) is affected for a period of time.
Your children develop maladaptive habits (e.g. unhealthy eating patterns, truancy or addictions).
You and the other parent are unable to cope with the stress of caring for your children.
Read more about the common effects of divorce on children here.