Common Reasons for Marital Breakdown
There are many factors that may lead to a poor marital relationship. Read on to find more information and tips on what you can do if you are experiencing any of these issues.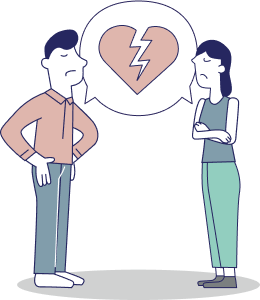 Conflict & Breakdown in Communication
Occasional disagreements are bound to appear in every relationship. Some degree of conflict may even be helpful for you and your spouse to express your thoughts and feelings, instead of bottling those thoughts and feelings up and letting resentment grow. However, it can be exhausting when intense conflicts happen frequently and the constant conflict might lead you to consider divorce.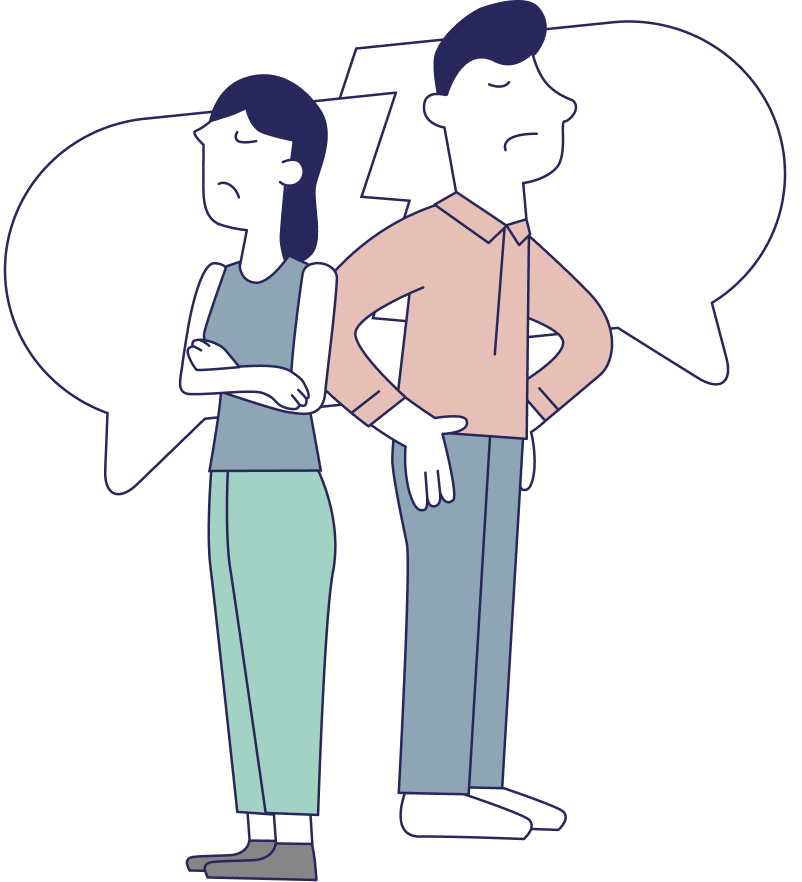 Knowing how to manage conflict well and communicate effectively are skills that can be learnt. This will help you and your spouse handle disagreements more constructively.
You may wish to try out some of these tips: