Parenting
Find out how to nurture your marital relationship while coping with the challenges of parenthood.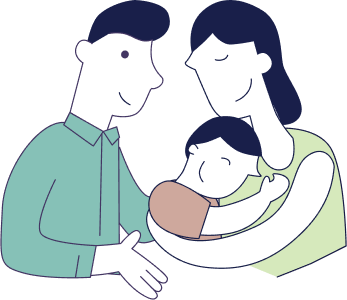 How to Ease the Mental Load in a Marriage
There are many different responsibilities in parenthood. It can be exhausting to manage all of them. It is important that together as parents, this load is shared. Click here to find tips on how couples can do so.