Making New Housing Arrangements
Find out the possible alternative housing options for you.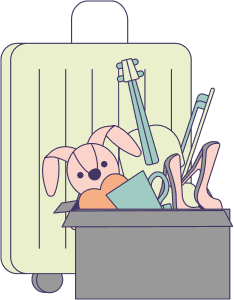 Making New Housing Arrangements
---
It is recommended for you to read the following content with a clear mind as decisions on housing arrangements bear financial implications. If you are feeling emotional at this point in time, you may wish to come back to this page later when you are in a calmer state of mind.
Divorce can bring about uncertainty, and you may be feeling lost and unsure about the various kinds of housing arrangements that you should make for yourself and your children.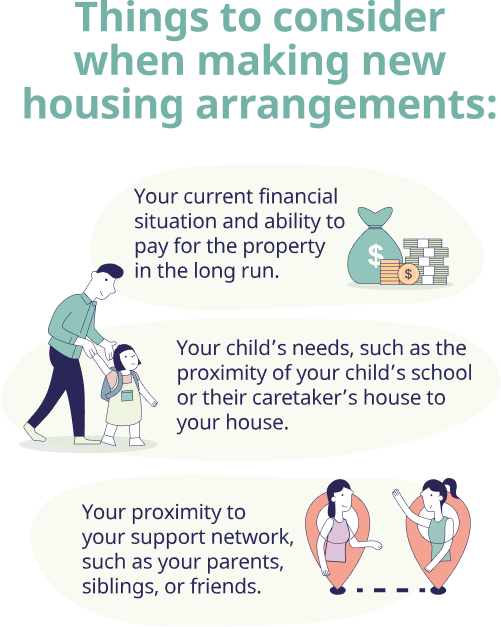 You may wish to consider the following alternative housing options.
If you are looking for a property agent to help you in renting a room or flat from the open market, you may wish to visit the Council for Estate Agencies' website for information on how to engage a property agent. You may also wish to visit HDB's website for the median rent of HDB flats in various locations with rental approvals.
If you are considering staying with family or friends, you should strive to have clear discussions and agreements on your living arrangements with them, for example, the duration of your stay, your housework and groceries arrangements, paying your share of the utility bills, as well as paying a rent, if any.
Pause and Reflect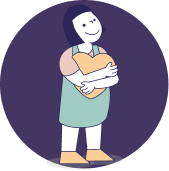 When considering your new housing arrangements, have you considered the proximity of your children's school and/or to their caregiver's house?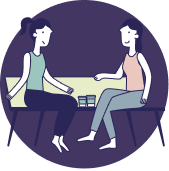 When considering your new housing arrangements, have you considered the proximity to your support network, such as your parents, siblings or friends?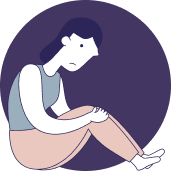 Do you have sufficient budget to pay for your new house arrangement?
This content was developed in conjunction with the Housing Development Board (HDB) and the Central Provident Fund (CPF) Board. The information on this site is for general information only and is not intended to be, and should not be relied on as a substitute for professional legal advice.
Helping Your Children Adjust