Building a Strong Marriage
Grow your marriage in the everyday.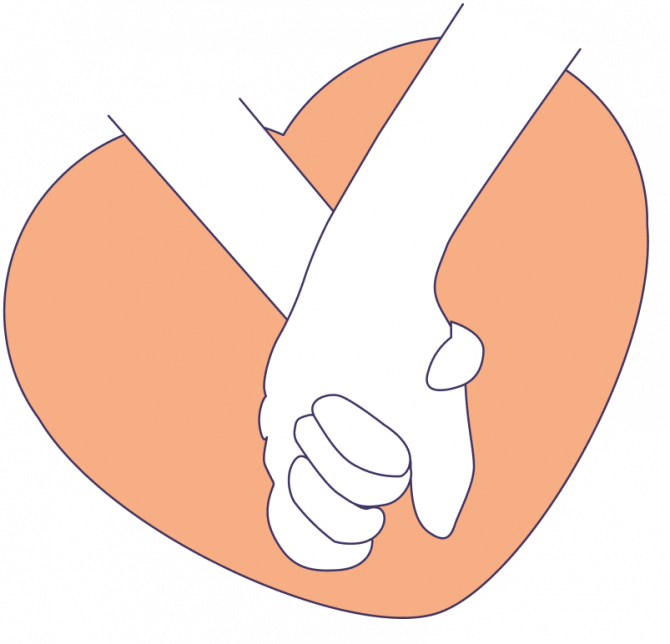 Building a Strong Marriage
Marriage is a journey and it takes daily effort to build a strong marriage.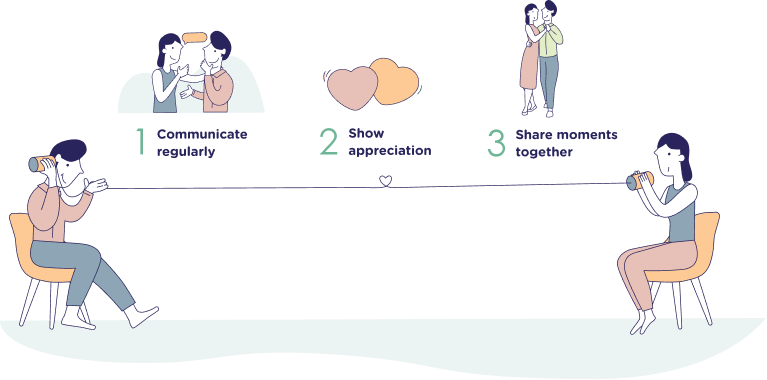 Read on below for tips on how you can build a strong marriage:
1. Communicate regularly
Set aside time to talk to each other regularly.
Share with each other what is happening, and any concerns or worries you may have. This will help both of you grow in your understanding of each other.
Pay full attention to each other and put away any distractions (e.g. phone, emails). If you have children, you may wish to have these conversations when your children are asleep.
When there are disagreements, look for the common ground between the both of you and try to compromise. Find more tips on managing conflict here.
2. Show appreciation
Regularly express what you appreciate about each other.
You do not have to perform grand gestures; consistent displays matter more (e.g. sending an affectionate text message during the day, thanking your spouse for doing chores).
This helps both of you to create a positive view of each other in your relationship.
3. Share moments together
Have fun together and create shared memories.
Create shared habits in your marriage (e.g. going for walks together, having dinner without the television on).
Sharing these moments together as part of your routine helps both of you spend time with each other even when things get busy or stressful.
It is important to take the first step and allow your spouse to reciprocate.
Regularly practising some of the tips can help to build a strong foundation in your marriage, which will help buffer against stressors when they come.
You may also wish to consider attending one of the following programmes:
Prevention and Relationship Education Programme (PREP)
For newly-wed couples (less than 2 years of marriage) to learn to improve communication and problem-solving skills, develop better conflict resolution skills, and attain higher relationship satisfaction.
Prepare/Enrich Marriage Enrichment Programme (P/E MEP)
A complimentary programme for married couples (more than 2 years of marriage) to identify their strengths and build confidence in their relationship skills with the help of a Certified Facilitator.
If you and your spouse are experiencing frequent fights and arguments in your marriage, you may wish to seek help from counselling. Find out more about marital counselling here.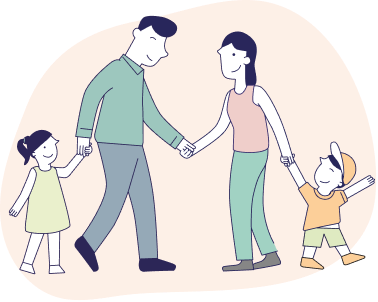 Benjamin's Story
Benjamin (aged 40) and his wife managed to save their marriage by working on their communication skills, conflict management skills, and growing in appreciation of each other.
Read More
Pause and Reflect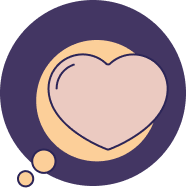 When were the best times in your relationship/marriage?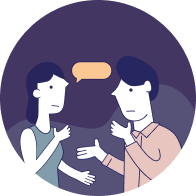 When was the last time you and your spouse worked through a difficulty together?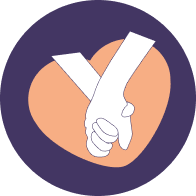 What are some things you and your spouse can do to strengthen your marriage?