Self-Care
When your own well-being is taken care of, you will be in a better position to make good decisions for your family and yourself.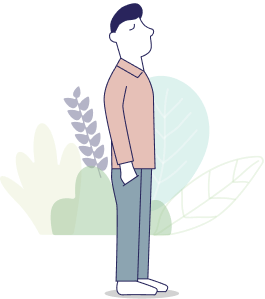 Attend to Your Physical Needs
Practising self-care is not only about meeting your psychological and emotional needs, but also physical ones. Paying attention to your physical needs means respecting what your body requires in this difficult time to give you the strength you need. It also means that you need to attend to your basic needs for food, sleep, and exercise.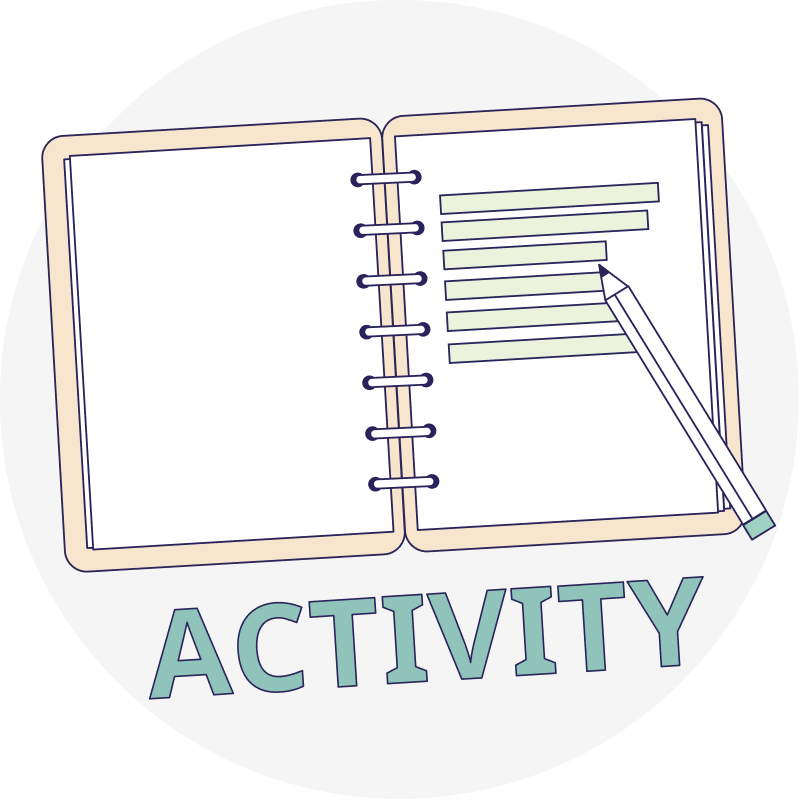 We invite you to take some time to get a sense of how your body is feeling.
How does your body feel?
For each of the areas, think about where you would place yourself on the scale.

| | | | | | |
| --- | --- | --- | --- | --- | --- |
| Energy Level | Low | ------- | -------- | -------- | High |
| Breathing | Difficult | -------- | -------- | -------- | Easy |
| Tension in body | Tense | -------- | -------- | -------- | Relaxed |
| Temperature | Cold | -------- | -------- | -------- | Warm |
| Appetite | Small | -------- | -------- | -------- | Big |
| Sleep | Little | -------- | -------- | -------- | Much |
What have you observed?
It is important to be aware of how our bodies feel and what our bodies need. Meeting our physical needs promptly is necessary for us to function well.
Do things feel out of the ordinary?
If your symptoms are prolonged, frequent, and/or causing serious discomfort, do seek medical attention. At times, our emotions can also affect how our bodies feel. Find some tips to manage your emotions under Acknowledge Your Emotions or Be Kind to Yourself.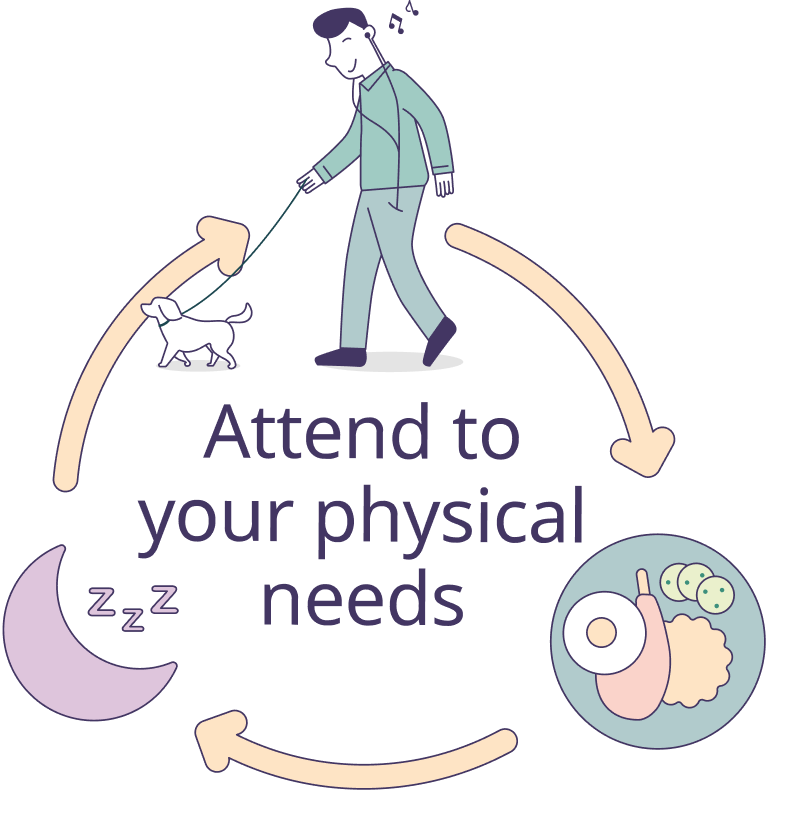 The following are some suggestions to ensure your basic physical needs are met:
Getting ample rest (7-9 hours) of sleep per night consistently so that you feel better rested.
Having a regular exercise routine of 20-30 minutes per day or 50-60 minutes three times a week to help you manage stress during a divorce.
Establishing a regular routine to help you manage the uncertainty of life and anchor you in this period of time.
Healthy habits take time and effort to build, and a good routine varies from person to person. Showing yourself support in this process, such as not engaging in self-blame, can sustain your motivation to take care of yourself.
Pause and Reflect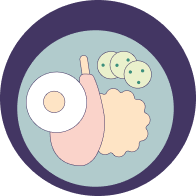 Are you eating well?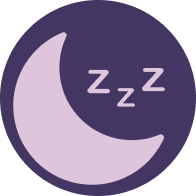 Are you getting enough sleep and exercise?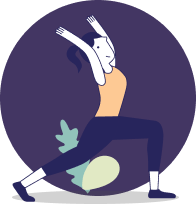 Do you have a daily routine?