How Do You Feel About Your Marriage?
It can be overwhelming to have to make a decision on the future of your marriage. Use our resources to gain clarity on your next steps.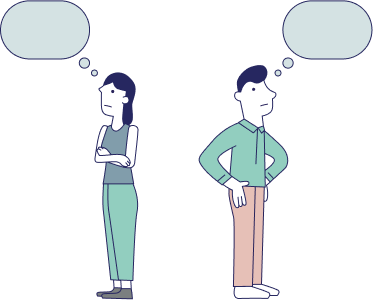 Before You Make Your Decision
Decisions about your marriage are big ones. You may have gone through a period of conflict, hurt, and disappointment in a marriage and are considering divorce as your last resort. At times, these strong feelings can make it hard for you to think clearly. You may wish to take some time now to clear your mind before making any decision on the direction of your marriage. This can be done in the following ways: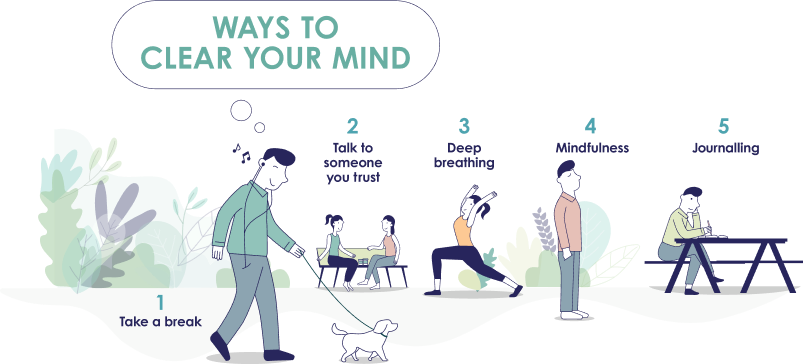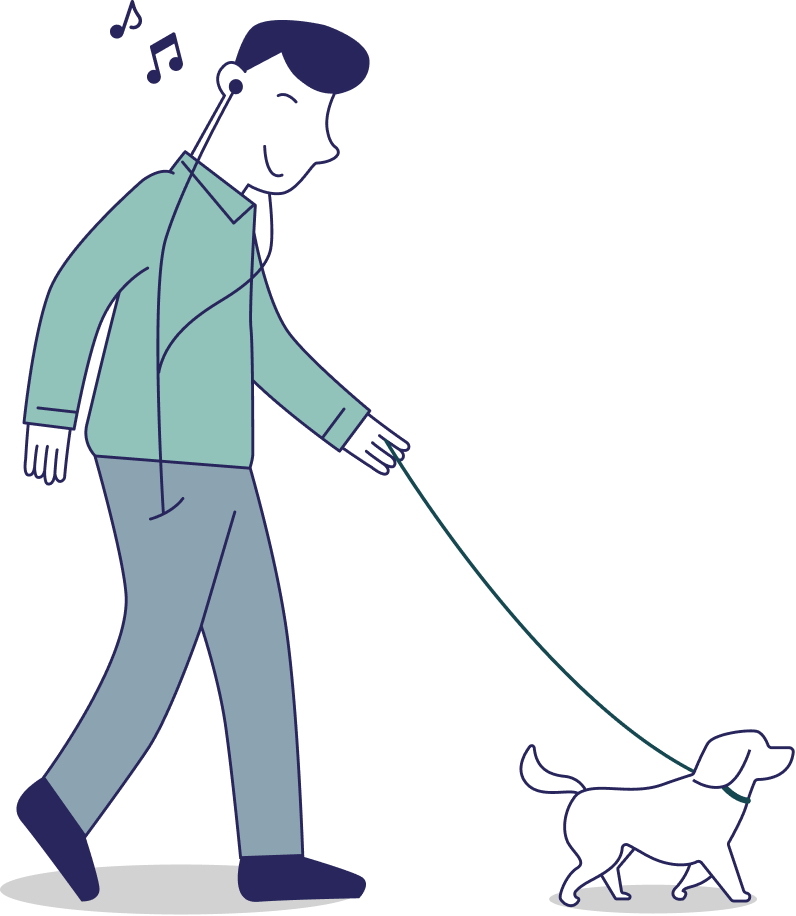 Remove yourself from the situation for a short while to give yourself space.
Going for a walk, a run, listening or playing music, and spend time in nature to take your mind off things and help you calm down.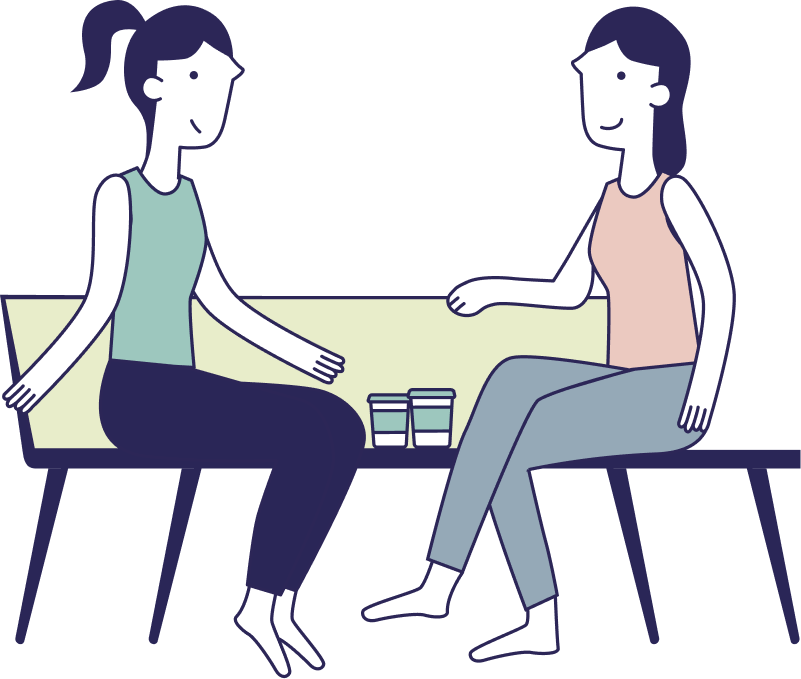 Reach out to someone you can trust. This should be someone who can provide you a safe space to express your thoughts and feelings. Having someone to support you can make a big difference.
Do not confide in your children.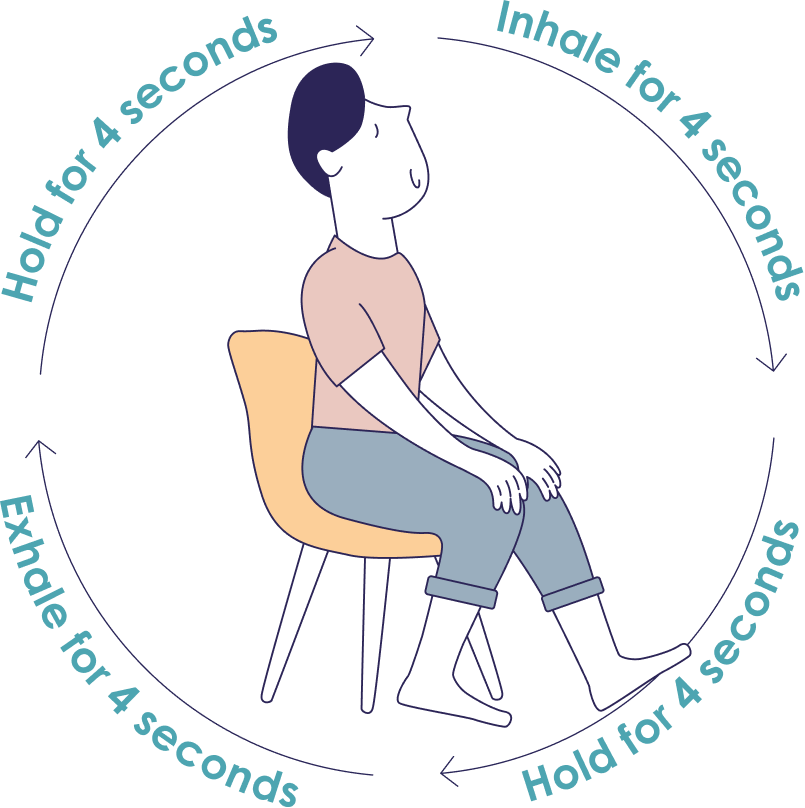 Sit upright on a comfortable chair with your feet flat on the floor.
Breathe in slowly through your nose for 4 seconds, hold the air in your lungs for 4 seconds, breathe out slowly through your mouth for 4 seconds, and rest for 4 seconds.
Repeat this cycle and focus on your breathing.
Do this for 5 minutes or until you feel calmer.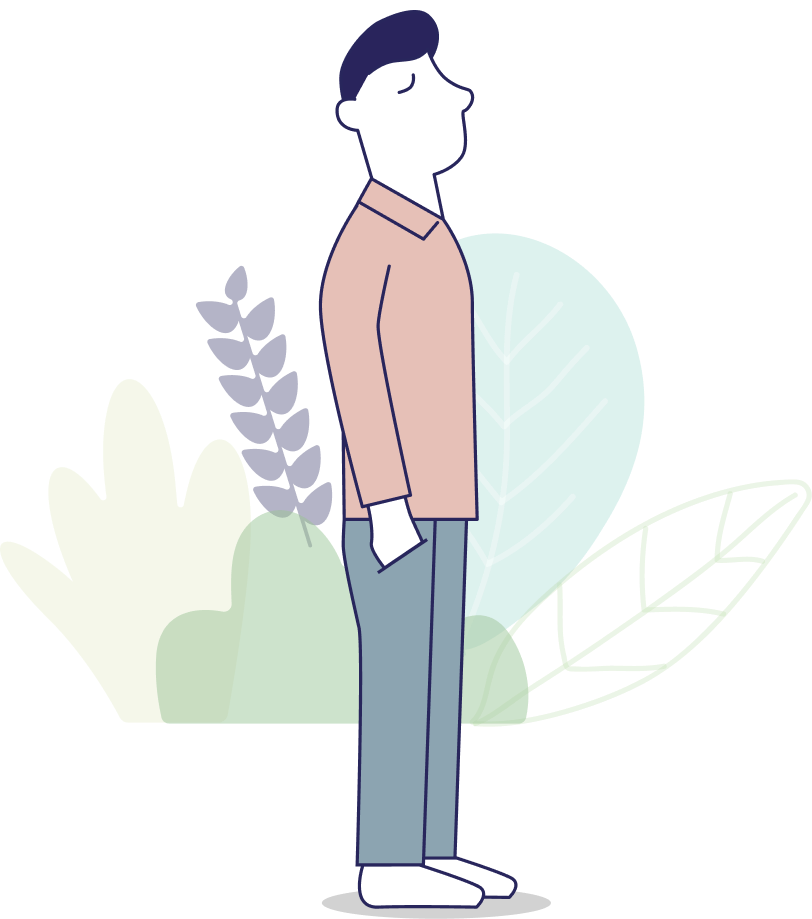 Mindfulness is the ability to be fully present and aware of where we are and what we are doing. Below are two exercises to help you increase your mindfulness. As you do these, try not to judge the feelings you have; for example, avoid labelling them as "bad" feelings. You may do these exercises for 3 to 5 minutes.
Sit or lie down comfortably. Close your eyes and pay attention to the sensations in your body from the top of your head all the way down to your toes. These could be the wind blowing at your hair or the feeling of your arm against a cool surface.
Identify an object, hold it in your hands, and focus on it. Notice the shape, colours, texture, or weight of the object.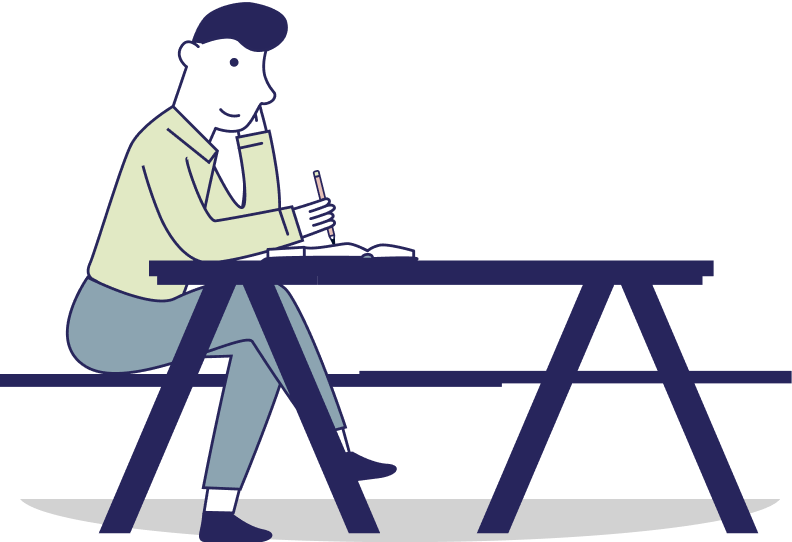 If you are feeling overwhelmed, you may wish to start a journal. In this journal, you could write down your thoughts and emotions. Focus on starting your sentences with "I" statements; for example, "I feel…" and "I want…". You may try these exercises in your journal:
Write a letter to yourself using a compassionate tone by imagining that you are talking to a friend.
Free write by simply writing whatever comes to your mind.
Mind-map by placing your main problem in the middle and drawing branches representing different aspects of the problem.