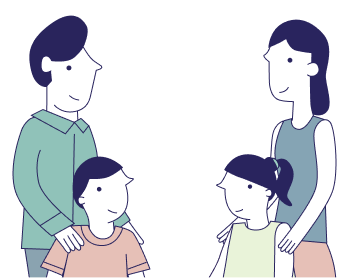 You are not alone, there is help available.
You may be feeling distressed by what you are going through. Take a deep breath; you are not alone in this. Browse our articles to learn tips, hear from others, or find support.
Explore Your Housing Options
Try this tool to give you an idea of your eligibility to sell and retain your flat, and the finances you require to proceed with your preferred option.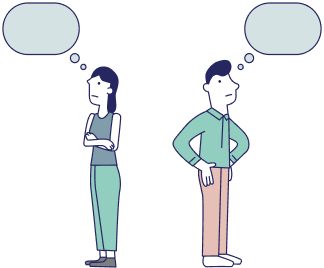 Find Out the State of Your Marriage
If you are unsure about how to move forward in your marriage, answer some questions to find appropriate steps you can take.