Asset Distribution and Maintenance
Read on for the financial matters that you may need to consider and discuss with your spouse.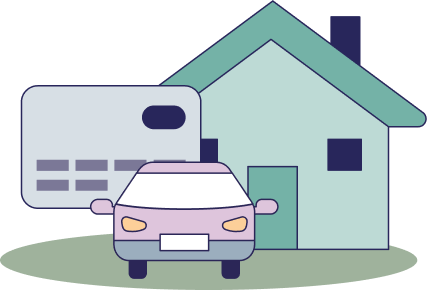 ---
It is recommended for you to read the following content with a clear mind. If you are feeling emotional at this point in time, you may wish to come back to this page later when you are in a calmer state of mind.
Try to have amicable discussions and come to a mutual agreement with your spouse on the financial matters. However, if you and your spouse are unable to reach an agreement, it will be left to the Court to make an order after considering all the circumstances of your case. Do keep in mind that this route is often a long-drawn process, extremely costly, and can have a lasting negative impact on the children involved.
More information about the divorce proceedings can be found below:
The information on this site is for general information only and is not intended to be, and should not be relied on as a substitute for professional legal advice.
Coming to a Mutual Agreement