Parenting
Find out how to nurture your marital relationship while coping with the challenges of parenthood.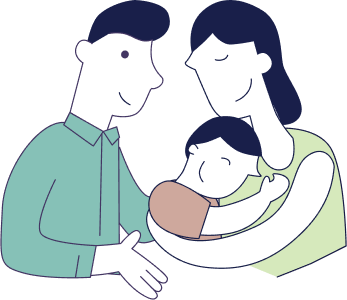 Parenting Support for Parents with School-Age Children
Parenting support for parents with school-age-children up to 16 years of age is also available. The Positive Parenting Programme (Triple P) is a programme that equips parents with techniques to raise confident, competent, responsible and resilient children.
You may find out more here.
How to Ease the Mental Load in a Marriage