Getting Help
It is important for you to protect your own safety and the safety of your children. Read on to find ways that you can do so.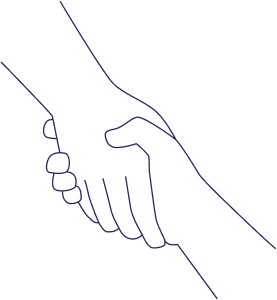 If you are experiencing family violence, you may be thinking about how to keep yourself and your children (if any) safe. This section aims to provide information and resources that may be useful to you.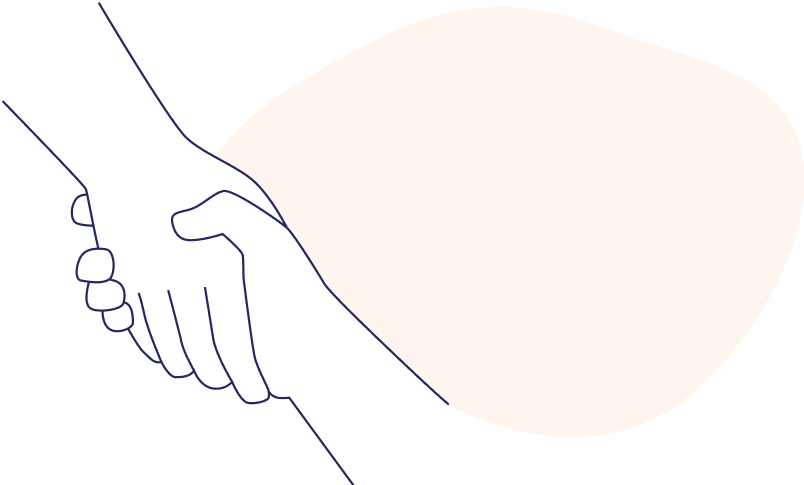 You deserve to feel safe. Help is available for you.