Managing Conflict
Deal with conflict in healthy ways.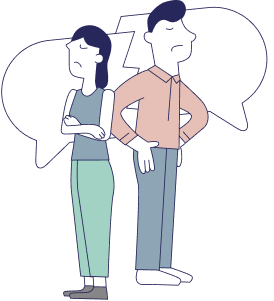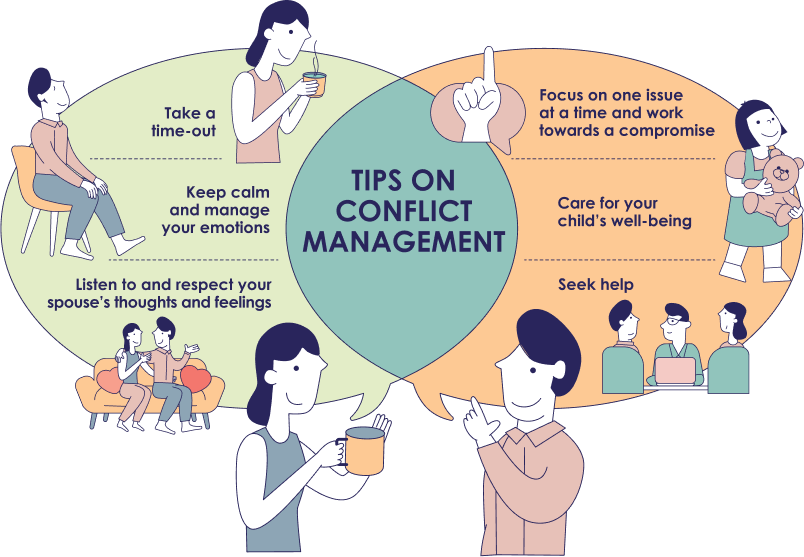 Occasional disagreements are bound to appear in every relationship. Some degree of conflict may even be helpful for you and your spouse to express your thoughts and feelings, instead of bottling those thoughts and feelings up and letting resentment grow. However, it can be exhausting when intense conflicts happen frequently and the constant conflict might lead you to consider divorce.
Knowing how to manage conflict well and communicate effectively are skills that can be learnt. This will help you and your spouse handle disagreements more constructively.
Take a time-out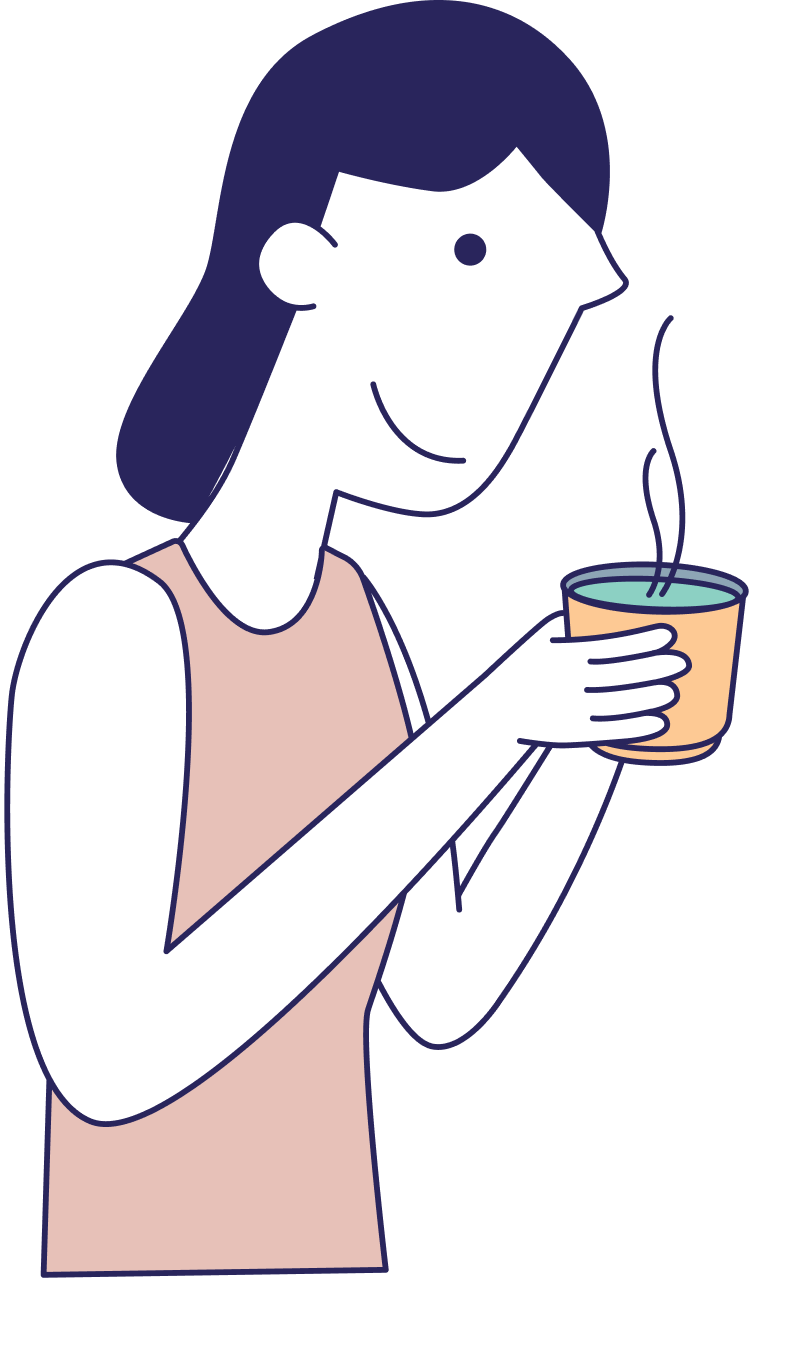 Take a step away from the situation when things get intense and return to the discussion when both you and your spouse have calmed down. Both of you should agree on when to resume the discussion (e.g. after a 20-minute break).
However, avoid withdrawing from a conflict without returning to resolve it later on. The goal here is for you and your spouse to discuss them calmly instead of denying that they exist or sweeping things under the carpet.
Calming yourself and managing your emotions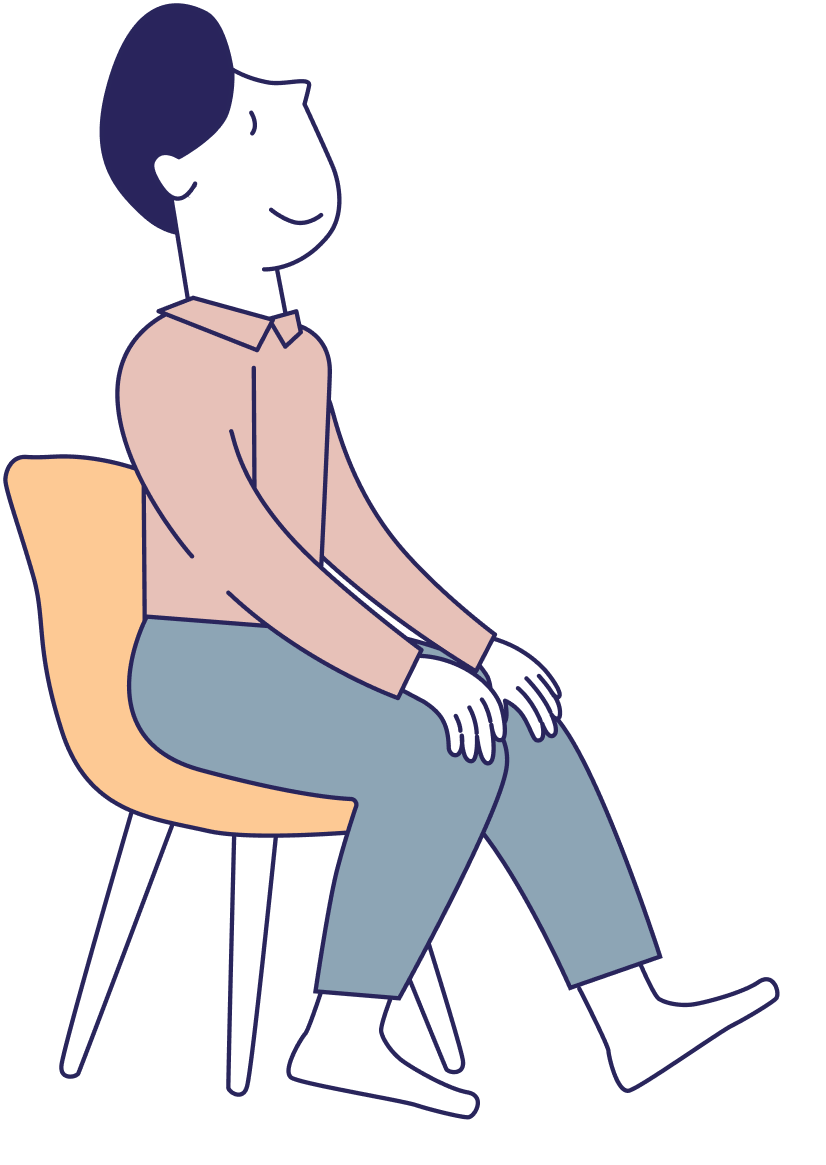 You can journal, take a walk, listen to music, or use deep-breathing exercises to calm down.
It is easier to discuss an issue when negative emotions such as anger and disappointment are not running high.
Listen to and respect your spouse's thoughts and feelings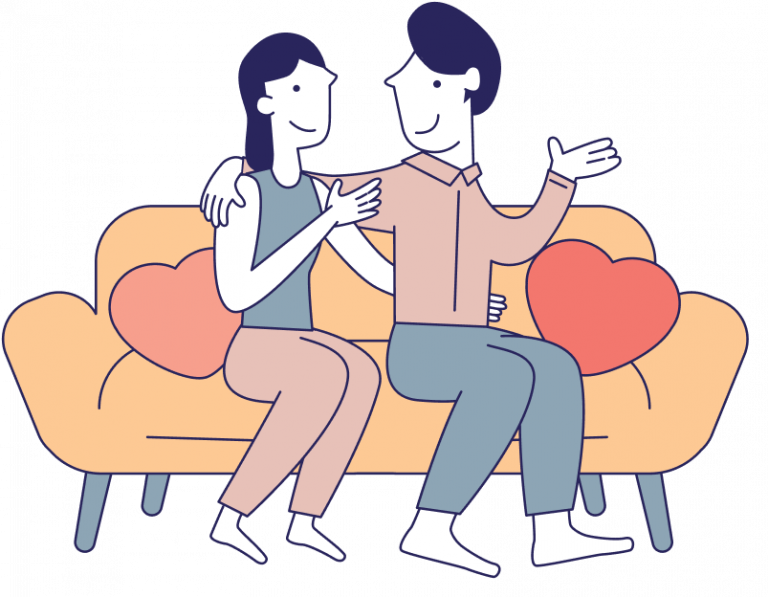 Acknowledge that your spouse has good ideas and show them that their opinion is important.
Avoid automatically objecting to your spouse's complaints (e.g. giving excuses or countering their complaints with your own).
Use reflective listening (E.g. "What I am hearing you say is…", "Can I check that I've understood you correctly…", "Do you mean to say that…").
Focus on one issue at a time and work towards a compromise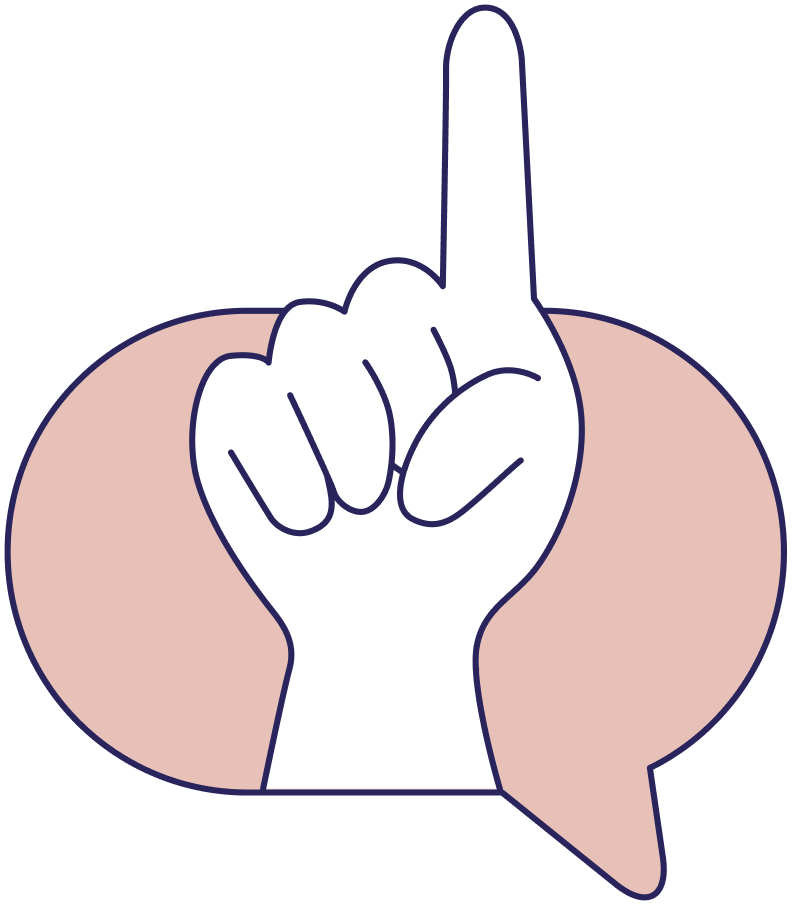 It can be easy to turn a discussion into a complaining session and fight about everything in the heat of the moment.
Instead, stick to one issue at a time and be clear on what you want to achieve regarding the issue.
Care for your child's well-being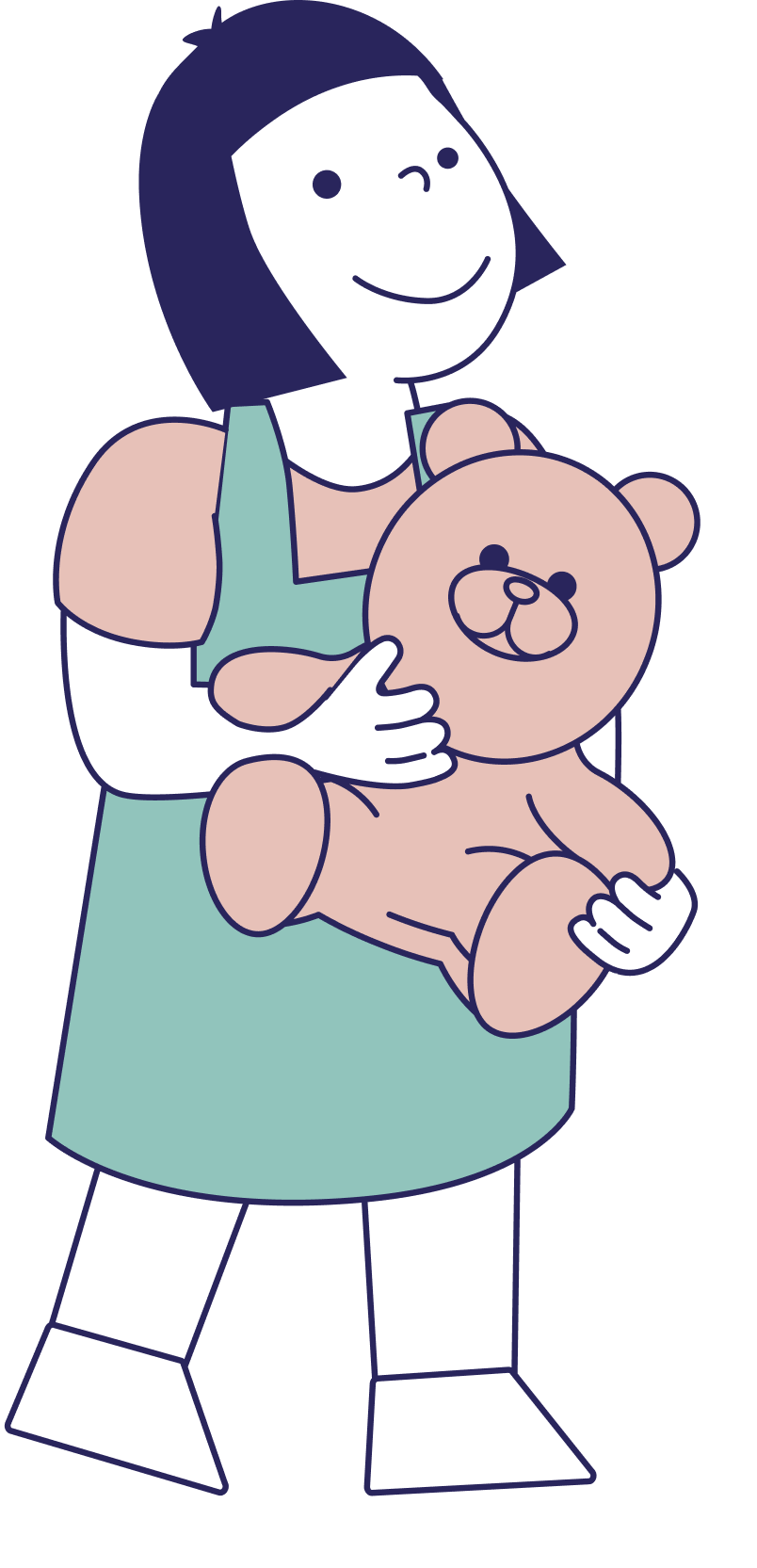 Ensure that your child is not exposed to any conflict. Studies show that when children witness or are involved in conflict, especially those involving physical violence, they can be adversely affected.
Ensure that your child is not caught between you and your spouse during conflicts. When a child feels like they need to choose between parents and take a side, this can create a lot of anxiety and insecurity in them.
Seek help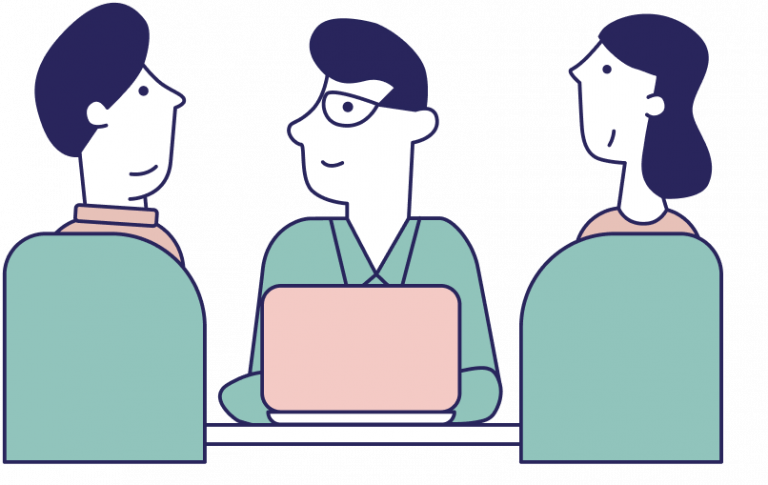 Marriage may be filled with challenges, but you do not need to deal with them alone. Your family and friends can support you and your spouse through the journey.
If you and/or your spouse are experiencing high levels of distress in your marriage, it might be time to seek professional help. Counsellors can provide a crucial professional perspective into your relationship, such as on your patterns of interaction or deeper underlying issues. They can also share insights to help you understand your thoughts and emotions better.
Conflicts may involve violence or abuse when they get heated. Always prioritise your safety and that of your child. If you feel unsafe at any point in your relationship, find some help here.