Parenting
Find out how to nurture your marital relationship while coping with the challenges of parenthood.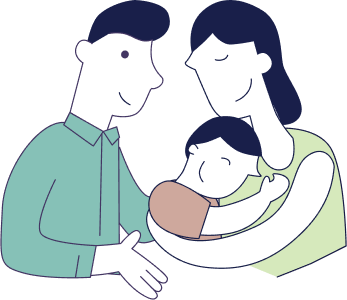 Dad's Tips for Dealing with Relationship Changes after Baby
The arrival of a baby can change many aspects of your relationship, including sexual intimacy. Find tips on maintaining a strong relationship with your spouse and continuing to enjoy intimacy in your relationship.