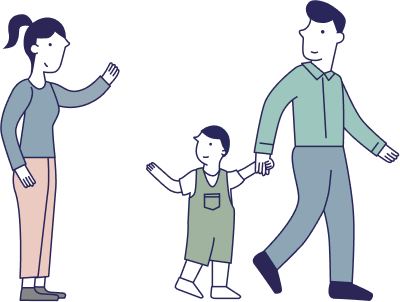 Parenting PACT is a one-time group consultation session for divorced parents with children who are below 21 years old.
It aims to help divorced parents understand the impact of divorce on children, learn co-parenting skills, practice self-care, and gain awareness of the community support resources available.
Divorced parents who are required by the Courts to attend this parenting programme will get a notification to attend Parenting Pact by post. This programme is facilitated by Strengthening Families Programme@FSCs (FAM@FSCs) and Divorce Support Specialist Agencies (DSSAs). Locate a FAM@FSC/DSSA near you.