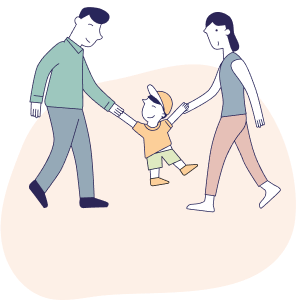 Divorced parents in this group collaborate, plan, and make decisions about their children together. While some negotiation may be required to reach an arrangement that works for both parents, they focus on the well-being and growth of their children. This includes rising above their anger and hostility to continue their parenting roles even after relinquishing their spousal ones.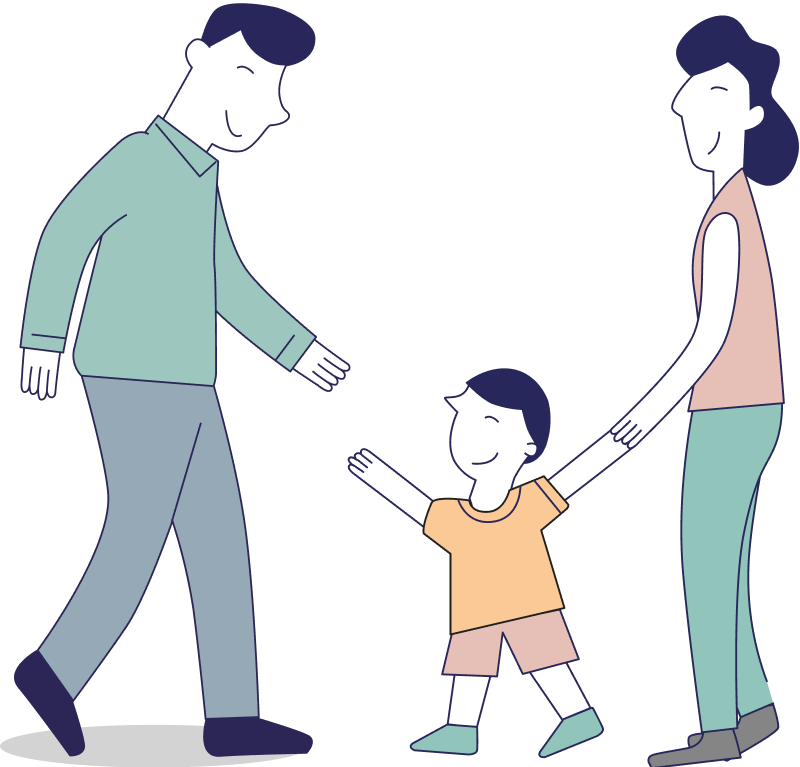 You and the other parent may not be good friends, but are willing to collaborate on parenting your children together. If you and the other parent find yourself in this position, this is a great starting point! Keep at it; your children will appreciate how the both of you are making the effort to remain at peace for them.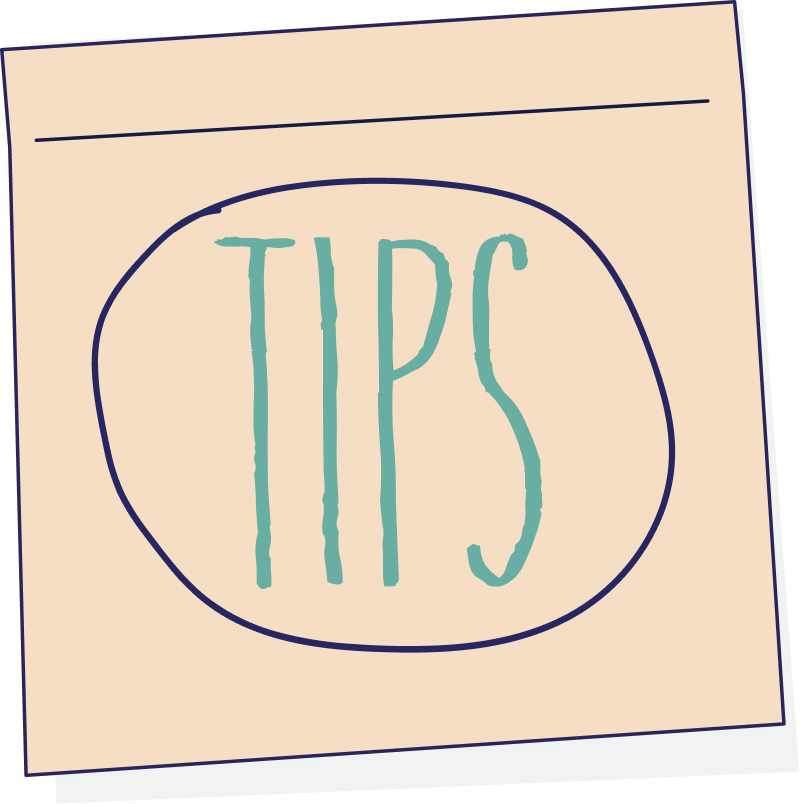 Tips:
Focus on your relationship as co-parents instead of ex-spouses. Work cooperatively to nurture your children together.
Explore which mode of communication works best for you and the other parent.

E.g. In-person, text messages, phone calls, email.
Do not pass messages to the other parent through your child.

Create a co-parenting schedule.

Include your children's interest activities, time with each parent, and transportation arrangements.
A more detailed and rigid schedule will be required if there is little communication between you and the other parent.

Try to be flexible to meet the needs of your children where possible. For example, have flexibility in allowing either parent to help to bring the children to a doctor when they fall ill, even if it is not during the parent's access time.
Use consistent discipline and rules in both households (e.g. rules on mealtimes, curfews, bedtimes, homework, off-limit activities). This will help to reduce confusion for your children.
You may also wish to seek professional help for yourself or your children.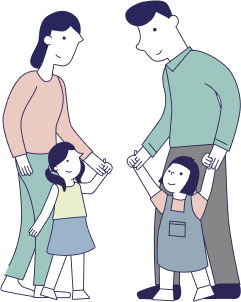 Arvin & Sangee's Story
Arvin and Sangee practice cooperative parenting with their two young children, prioritising their children's well-being during the divorce process.
Read More