For Person Served with Divorce Papers (Defendant)
Important steps and things to take note of should you be served with divorce papers.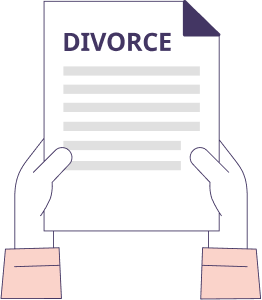 For Person Served with Divorce Papers (Defendant)
---
You may be feeling angry, shocked, or upset. Take a step back and assess what your next step should be.
If you have just been officially served with a set of divorce papers by your spouse, you will be considered a defendant in the court process and should consult a lawyer on your next steps. If you are unsure of whom to contact, or are unable to afford a lawyer, you may wish to visit our page on Legal Resources.
You would need to consider if you wish to contest the reason for divorce or ancillary matters. If you wish to do so, your lawyer would assist you in filing a Memorandum of Appearance within 8 days of your receiving the divorce papers. Thereafter, your lawyer would file a Defence (if you dispute that the marriage has broken down irretrievably) or a Defence and Counterclaim (if you dispute your spouse's claims regarding the reason for divorce and/or the ancillary matters, and wish to assert your own terms) within 22 days of receiving the Writ of Divorce.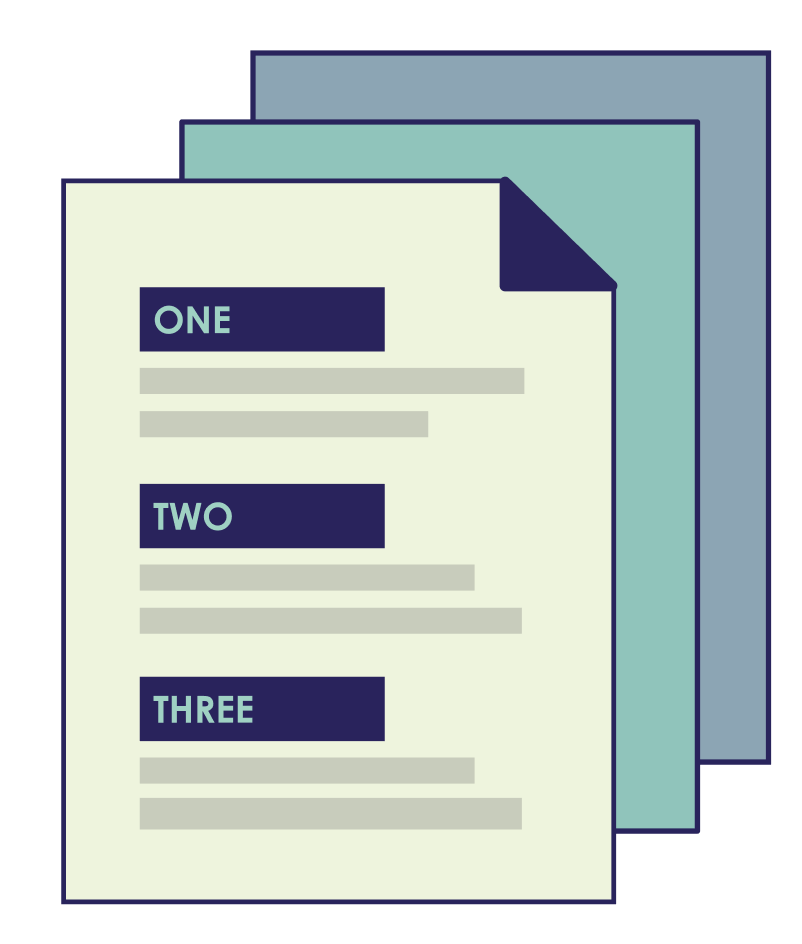 If you have children below 21 years old, you would first need to attend the Mandatory Parenting Programme (MPP) before filing the Counterclaim. The MPP is a course that is designed to encourage divorcing couples to make informed decisions that prioritise the well-being of their children. Click here to find out more.
If you simply ignore the divorce papers, your spouse may request for a hearing date. Subsequently, the Court may fix a hearing date, and hear the case in your absence. The Court may dissolve your marriage, and make orders regarding your children, matrimonial assets, and maintenance. Even if you were not present at the hearing, these orders will still be binding on you.
Click here to see a timeline of the divorce process. Do note that, at any point during the Court process, you may still reach an agreement on the contested issues through private negotiations with your spouse or Court mediation. If your spouse agrees to any one of the issues, that issue will be regarded as uncontested, and the divorce process can then be shortened.
Pause and Reflect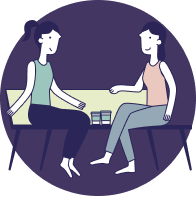 Are there trusted family members or friends I can talk to?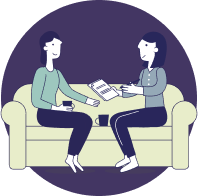 Do I want to seek counselling support?
If you are unable to find someone to talk to, or require a neutral third party to facilitate conversations with your spouse, you may approach one of the Strengthening Families Programme@FSC for counselling. Through talking to a professional counsellor, you and your spouse may be able to communicate more effectively with each other and make a more informed decision on what to do next. Should you prefer to speak to a counsellor online, you may click here to speak to a counsellor through live chat or email.