Legal Resources
A list of legal contacts and resources.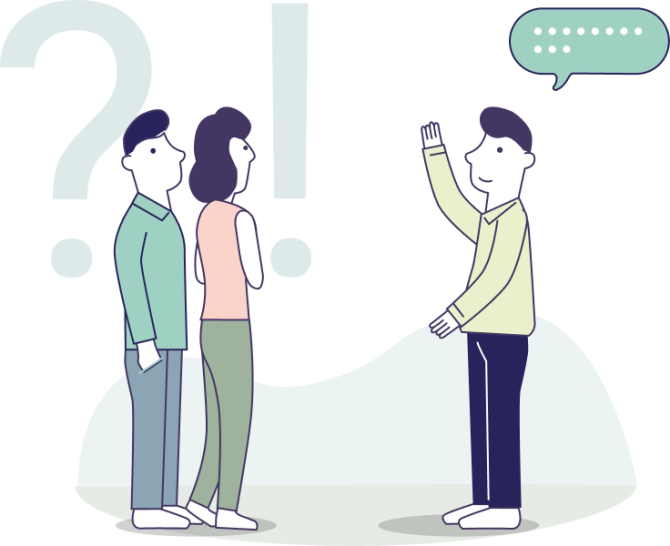 You may search for a lawyer in private practice using the Legal Services Regulatory Authority e-Services.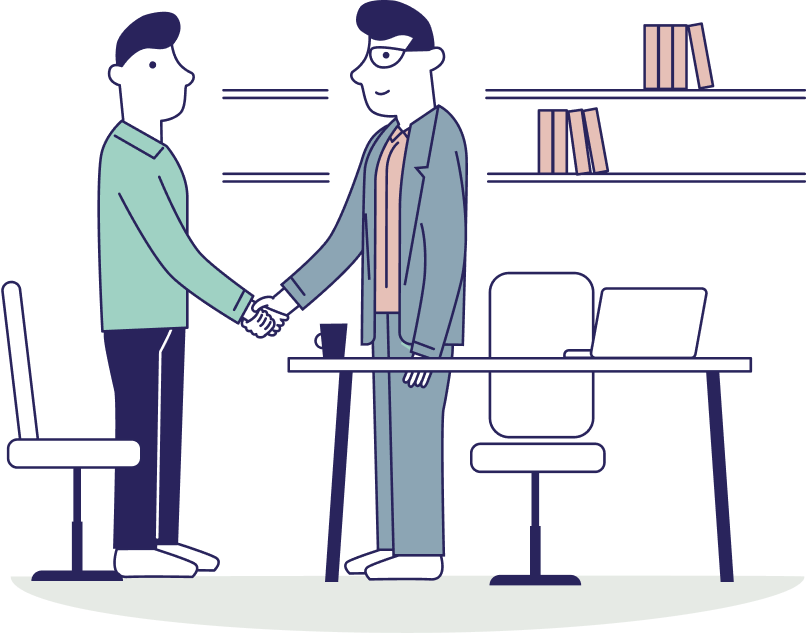 You may wish to contact one of the following organisations for help, subject to eligibility: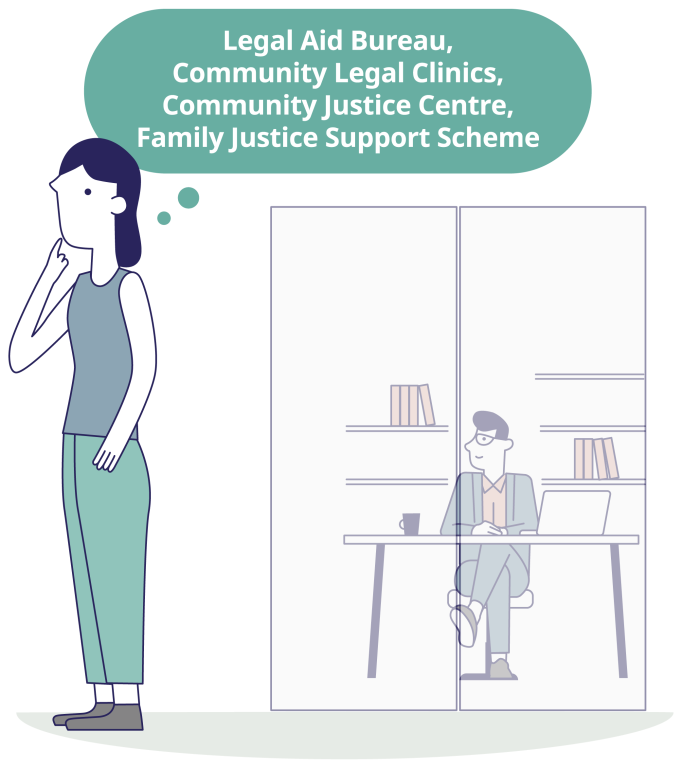 You will be considered a 'Litigant in Person' and you may wish to find out more information and assistance from the Community Justice Centre (CJC).