Divorce Counselling
The steps ahead can feel uncertain or overwhelming. Seek counselling support as you go through the divorce process.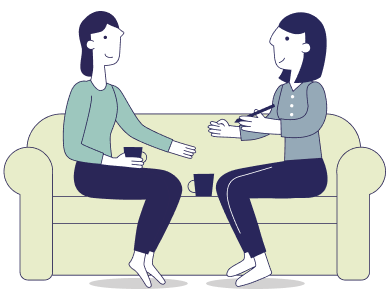 Counselling creates a neutral space for individuals to work with a professional on their relationship issues. Counsellors can help individuals identify challenges, goals, and potential solutions. Counsellors also support their clients by being a sounding board and providing guidance on how issues can be worked through. Through counselling sessions, difficult issues can be explored in a confidential and safe environment.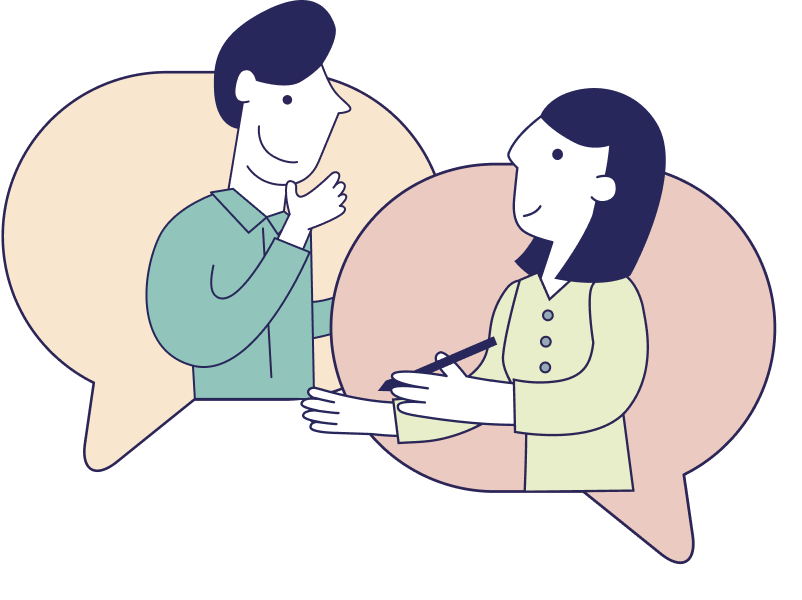 COMMON MYTHS ABOUT SEEKING COUNSELLING SUPPORT
Myth 1
Seeking professional help for my marriage makes me weak, hopeless or appear like a failure.


Truth 1
Seeking counselling support is a proactive way for people to gain insight and deal with challenges more effectively. It is an indication that you are willing to take the first step towards improving your circumstances or relationship and that you are making an active effort to do so.
Myth 2
Seeing a counsellor is something embarrassing.


Truth 2
Counselling can be an effective way to gain deeper insights and to address relationship and other life challenges. Seeing a counsellor is a choice that many make in their efforts to improve their family relationships or their own emotional states.
Myth 3
Counselling is not suitable for children.


Truth 3
Many studies have shown that both adults and children can benefit from counselling to better cope with their emotions, dilemmas, and challenges in their various life transitions. Counsellors may use different mediums such as play or art when they work with your children, depending on their development stage. They can also give you insights and skills to help your children cope better.