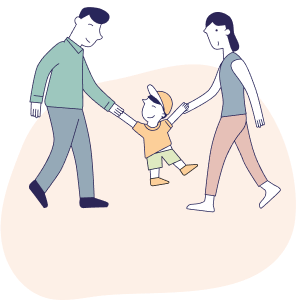 If the other parent is disengaged or unable to be present in your children's lives, you are likely to find yourself caring for your children as a single parent. It is certainly not easy to take on the sole responsibility of caring for your children. You may have to take on new roles and duties that you have never done before. It will take time to adjust, but you can be sure that your children will benefit from your best efforts to meet their needs.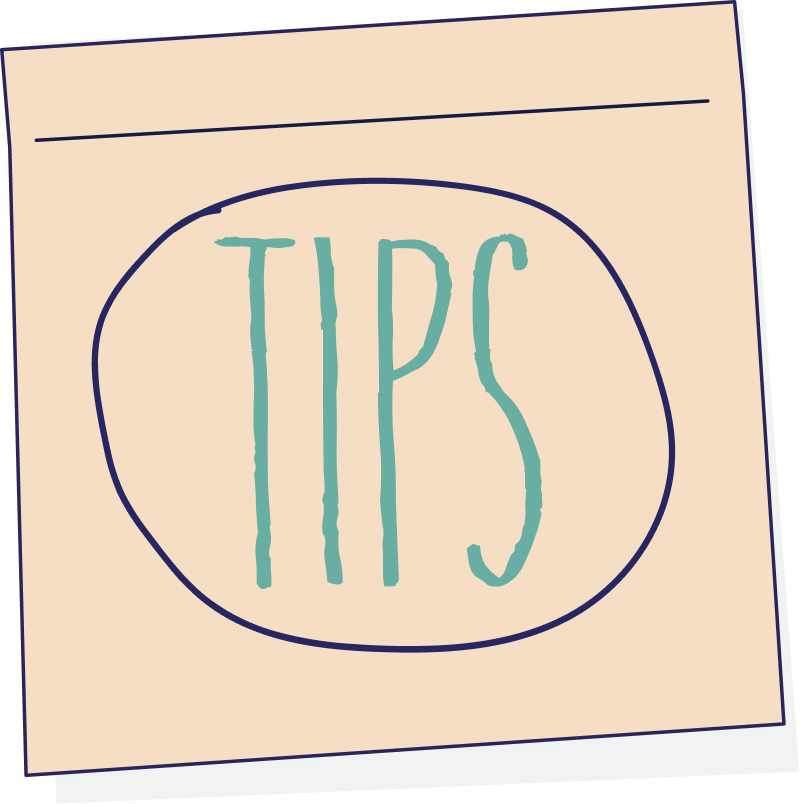 Tips:
Get support from family and friends.

As a single parent, you will need all the help you can get to raise your children. Reach out to your extended family and friends for help and support.

Take care of your own well-being.

Only when your own needs are being taken care of, will you be able to give your utmost care and attention to your children. Use some of these self-care tips.
It can be challenging and stressful to bring up your children if the other parent is no longer present in your children's lives. You may wish to talk to a professional who can guide you to cope.

Talk to your children about what has happened.

If your children are of school-going age, you may wish to talk to them about the other parent's absence.
Emphasise that the other parent's absence has nothing to do with them.
Do not tell them that the other parent does not love them anymore as such statements can hurt your children emotionally, making them feel abandoned and rejected.

Focus on your children's well-being and meeting their needs.

Check in with your children regularly on how they are doing. Assure them that you will continue to be there for them.
Your children may also benefit from professional support for their well-being.