Understanding the Effects of Divorce on Children
Understanding how your child may react and feel can help you better support them. Read on to find out what you can do to help your child.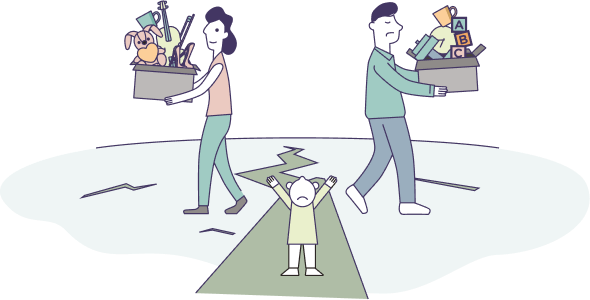 Signs to Seek Help for Your Child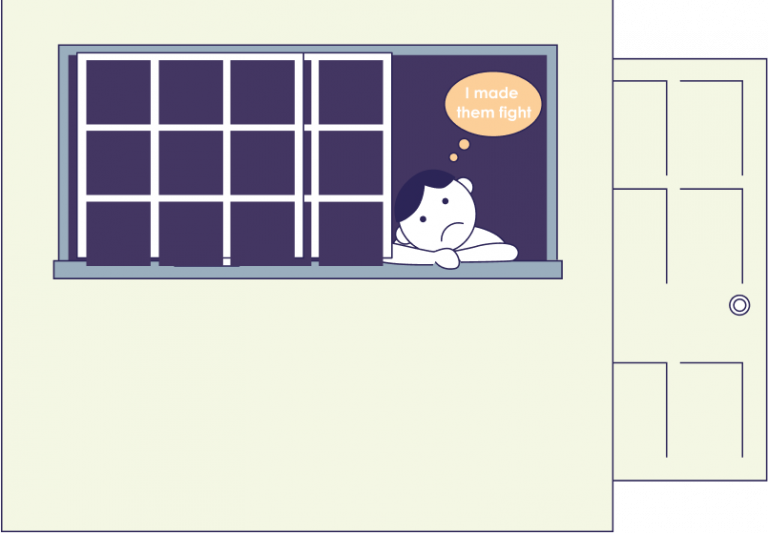 You are strongly advised to approach a professional for help when the following happens:
Your child shows worrisome behaviours like withdrawal, sadness, anxiousness, or a sudden disinterest in activities that they used to enjoy.
Your child expresses intent or displays behaviours to harm themselves or others (e.g. self-mutilation or saying things like "I wish I weren't here", "Nobody would care if I die").
Your child's daily functioning (e.g. sleeping, eating or going to school) is affected for a period of time.
Your child develops maladaptive habits such as unhealthy eating patterns, at-risk behaviours (e.g. truancy or early sexual activity), or addictions (e.g. to computer games or substances).
You and the other parent are unable to cope with the stress of caring for your child. For example, you may find it increasingly difficult to pacify your child's emotions.
Do note that this list is non-exhaustive. You should reach out to a professional for help if you have concerns about how your child is doing.