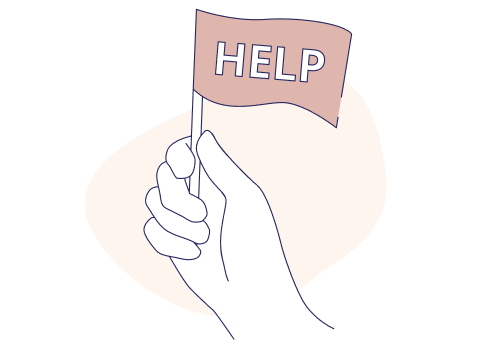 Understanding Family Violence & Abuse
You may be experiencing family violence and considering ending the marriage. Read on to understand more about family violence and abuse, and what you can do to keep safe.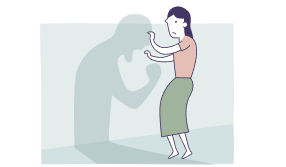 Getting Help
It is important for you to protect your own safety and the safety of your children. Read on to find ways that you can do so.