How Do You Feel About Your Marriage?
It can be overwhelming to have to make a decision on the future of your marriage. Use our resources to gain clarity on your next steps.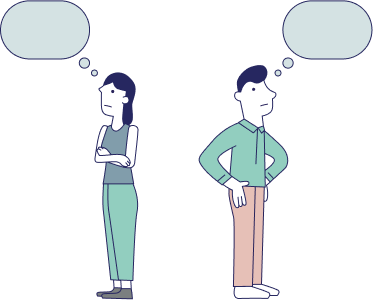 Find Out the State of Your Marriage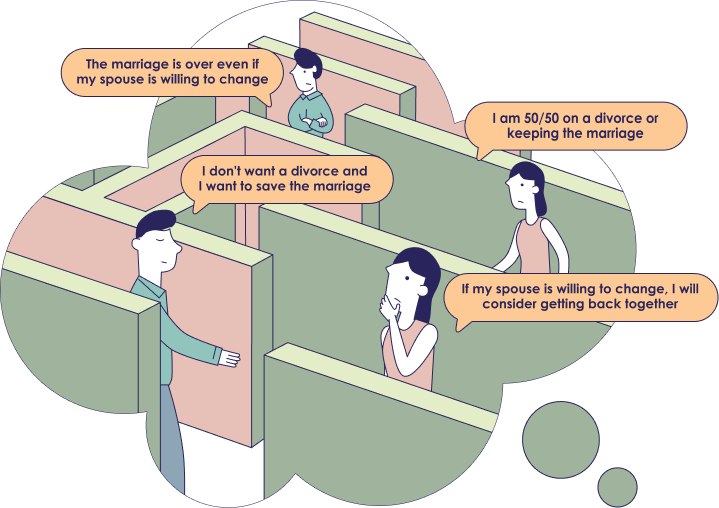 Take some time now to consider the next steps in your marriage.
These questions[1] are meant to help you think further whether your marriage is irretrievably broken or if there is a possibility of reconciliation.
[1] Ambivalence Questionnaire – William Doherty: Doherty, W. J. (n.d.). Ambivalence Questionnaire. The Doherty Relationship Institute.