Understanding Family Violence & Abuse
You may be experiencing family violence and considering ending the marriage. Read on to understand more about family violence and abuse, and what you can do to keep safe.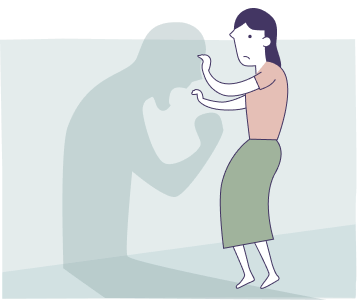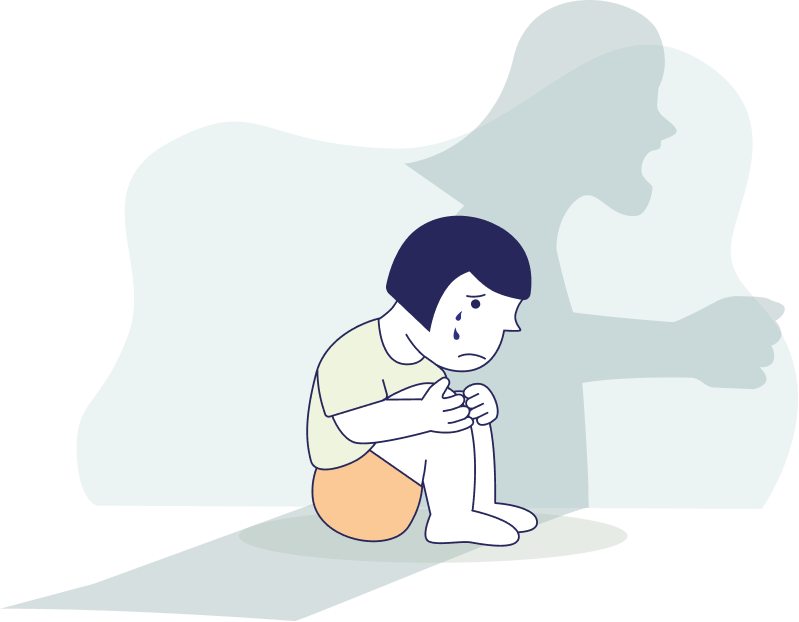 The Children and Young Persons Act (CYPA) defines a child as someone who is below 14 years of age and a young person as someone who is aged 14 years and above, but below 18 years old. Child abuse is defined as any act of commission or omission by a parent or caregiver which would endanger or impair the child's or young person's physical or emotional well-being. Child abuse may be in the form of physical abuse, emotional and psychological abuse, sexual abuse, and neglect.
Click here to find out more about child abuse and the Child Protection System in Singapore.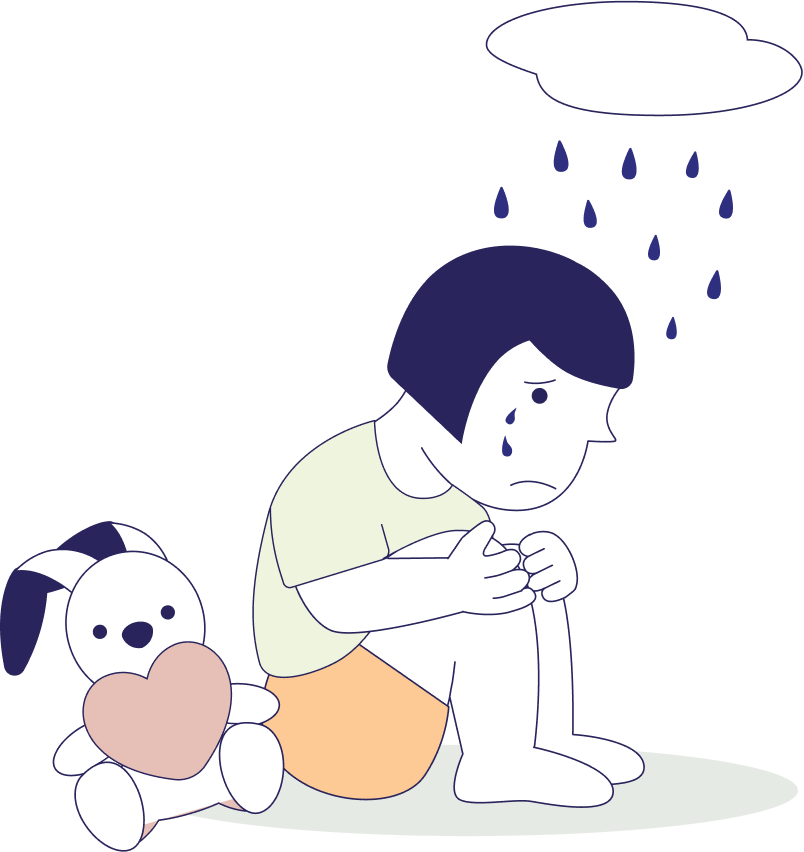 If your child is being abused or you wish to consult someone about possible abuse of your child, you can call the National Anti-Violence Helpline at 1800-777-0000. Calling the helpline is the first step to prevent or stop any abuse. If the child's life and safety is in imminent danger, please call the Police at 999 immediately.
If you use violence and would like to seek help…
It takes great courage to step up and admit that you need change. You are the only one who can take this first step to stop hurting your family, the people closest to you, and the people who love you.