Common Reasons for Marital Breakdown
There are many factors that may lead to a poor marital relationship. Read on to find more information and tips on what you can do if you are experiencing any of these issues.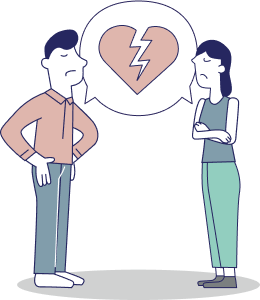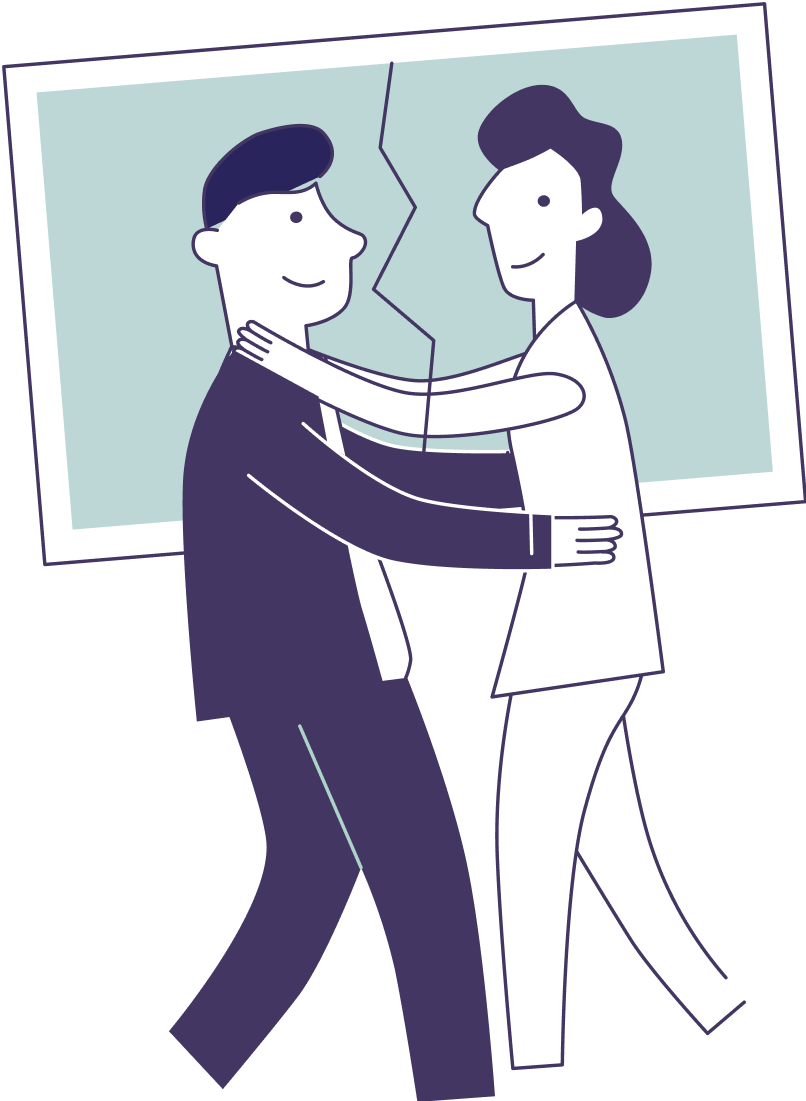 There are many other reasons that could lead to the breakdown of a marriage: Financial disagreements, poor relationships with in-laws, or personality differences.
You may wish to use some of these tips to work on the issues in your marriage together:
Alternatively, you may wish to seek help from a professional on these issues. Counsellors at CPH Online Counselling are at hand to journey with you through these issues. You may also find other marital counselling services here.
Financial counselling is also available at Strengthening Families Programme@Family Service Centres (FAM@FSCs). Alternatively, you may call ComCare at 1800-222-0000 for more assistance.