Common Reasons for Marital Breakdown
There are many factors that may lead to a poor marital relationship. Read on to find more information and tips on what you can do if you are experiencing any of these issues.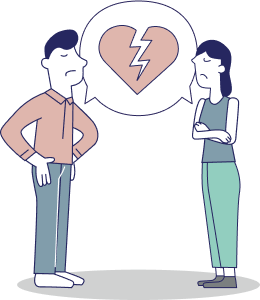 Marital breakdowns can happen for a range of reasons: financial disagreements, poor relationships with in-laws, or personality differences.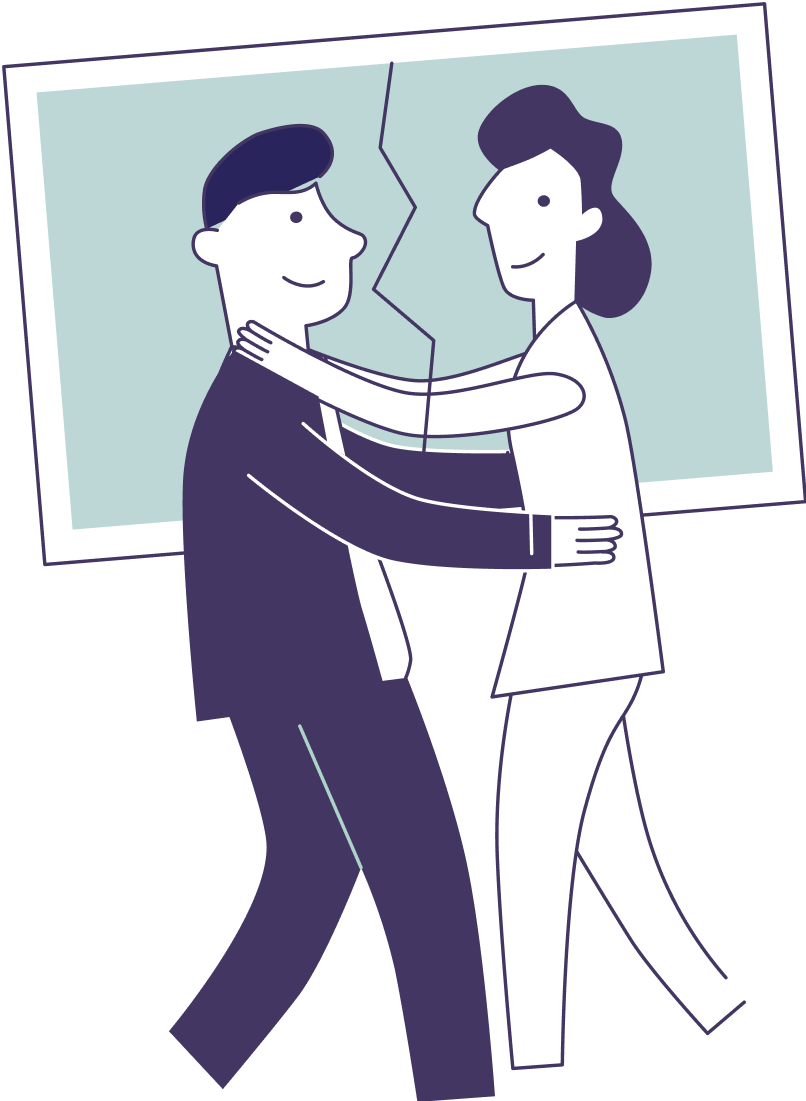 You may wish to use some of these tips to work on the issues in your marriage together:
Financial counselling for divorce-related issues is also available at Strengthening Families Programme@Family Service Centres (FAM@FSCs). Alternatively, you may call ComCare at 1800-222-0000 for further financial assistance.