What Can Happen to Your Private Property?
Read on for an overview of the private housing options that you can consider.
Retaining Your Private Property
---
It is recommended for you to read the following content with a clear mind as decisions on housing arrangements bear financial implications. If you are feeling emotional at this point in time, you may wish to come back to this page later when you are in a calmer state of mind.
While you consider retaining your current private property, it is also important to ensure that you can pay for the monthly instalments to service the housing loan for the private property. If you are unable to service your monthly instalments, it would be better for you to make alternative housing arrangements now and to find a housing option that is within your financial means to avoid having to sell your private property subsequently.
You can retain your private property either through your spouse's transfer of his/her ownership of the private property, or buying your spouse's share of the private property at an agreed price. You would need to check with your financier on your loan eligibility.
Pause and Reflect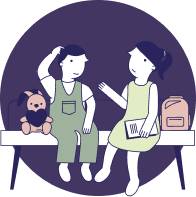 Have you considered the proximity of your current private property to your children's school and/or to their caregiver's house?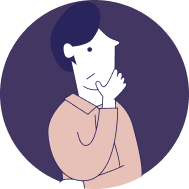 Do you have sufficient budget to pay for the housing loan and the maintenance of the property?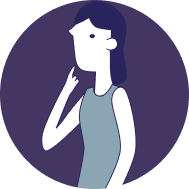 Are there any other financial arrangements that you need to make after the divorce?
The information on this site is for general information only and is not intended to be, and should not be relied on as a substitute for professional legal advice.
Selling Your Private Property