Common Reasons for Marital Breakdown
There are many factors that may lead to a poor marital relationship. Read on to find more information and tips on what you can do if you are experiencing any of these issues.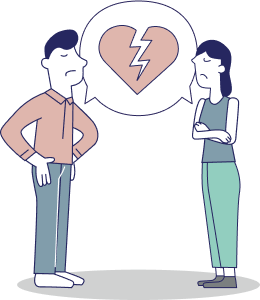 No one enters a marriage expecting it to break down. However, you may now find yourself in this position. It is a painful place to be and the decisions you make will be deeply personal and difficult. If you are dealing with infidelity in your marriage, this section may help you process your thoughts and feelings and help you decide what to do.
If you suspect that your spouse is having an affair, you may be charged with emotions such as fear, anger, hurt, or betrayal. You may also feel the urge to confront your spouse about your suspicion. These are some things to consider before acting on your suspicions:
1. Take time to calm down.
While your feelings of fear, frustration, anger, hurt, or betrayal are valid, these same feelings can negatively impact the conversation you wish to have with your spouse. Write down your thoughts first, or talk to a friend or a trained counsellor to process the feelings about your suspicion. You may also want to share with close confidantes that you will be communicating with your spouse about the suspicion and ask them to support you emotionally, if necessary.

2. Think about what you hope to achieve from the conversation.
You may want to express your emotions to your spouse to show how hurt you are, or you may want the truth from your spouse and not be kept in the dark so that you can decide whether to salvage your marriage or to end it.
Be prepared that your attempt to discuss this with your spouse may not be well-received, and it may escalate into a heated exchange. You will also need to be ready to deal with whatever your spouse reveals in the conversation.
Choose a suitable time and place for the conversation. It is important to have this conversation away from your children as they can be greatly affected by this.
When broaching this subject, start with the facts and ask your spouse for his or her explanation. You may wish to script what you will say and be prepared to ask your spouse directly about your suspicions. Do not set up "traps" for your spouse and use deception and lies to obtain the facts about the situation. State what you know and what else you would like to know. Try to speak calmly to your spouse to prevent any escalation of conflict.
Emotions may run high when having this conversation. Always be mindful of your safety. If your spouse is using violence or you feel unsafe at any time, you may wish to seek help here.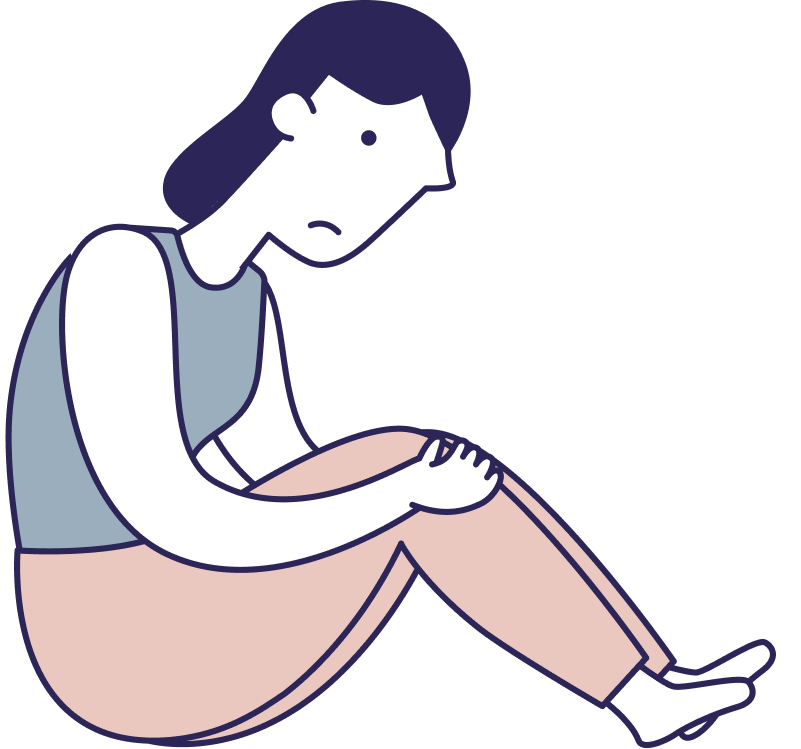 It can be very distressing to know that your spouse had an affair. You may experience strong feelings of hurt, anger, betrayal, disappointment, shock or disbelief. You may feel that you can never trust your spouse again. Yet at the same time, you may also want to save your marriage.
More often than not, you will find your emotions and attitudes towards your spouse changing constantly. It is also common for your mind to be constantly thinking about the affair, even when you try to stop. You may need to seek support from friends and family during this difficult time. If you feel overwhelmed by distressing thoughts and/or emotions, do seek help from a professional.
Making a clean break with your affair partner is the clearest signal you can send to your spouse that you are committed to saving the marriage. If you have resolved to stop the affair, it benefits both you and the affair partner to know explicitly that the affair is over. You may be concerned about how the affair partner is doing, but you are not the appropriate person to provide them with support. This only sends mixed messages that will confuse all parties. Breaking off interactions with the affair partner may not be easy, as you may both still be in close contact as friends, colleagues, or neighbours. However, you would want to take deliberate steps to change how you relate to the affair partner.
If you have decided to make a clean break with your affair partner, you can 'Stop & Share'.
Stop

all contact with the affair partner

Break clean with the affair partner to rebuild trust with your spouse and heal your marriage.
Set strict boundaries for communication if the affair partner is a work colleague to help your spouse feel safe emotionally.
Avoid talking about your marriage with the affair partner.

Share

all unavoidable encounters with your spouse

Offer information to your spouse before you are asked.
Be accountable about your whereabouts.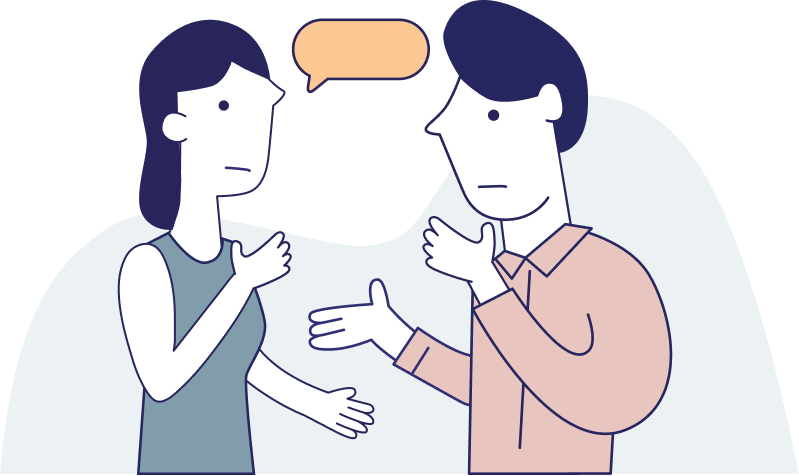 Acknowledge your mistake and focus on amends that you can make. Be prepared to give repeated assurance to your spouse on your commitment to the marriage as it will take time to rebuild their trust again. If your children are aware that you have been unfaithful, you will need to instill trust in them again as well. They are likely to believe that they had a part to play in causing the infidelity and may attempt to "fix" things. Refrain from getting your child involved in the conflict between you and your spouse. Acknowledge their emotions, assure them that they are not part of the problem and tell them clearly that the adults will deal with the matter.
Take deliberate care of your well-being in this time too. You may wish to use some of our self-care tips or seek professional help.
If you have a child from the affair, do prioritise the child's best interests.
Working with your spouse through the aftermath of an affair is challenging, and much more so if a child has resulted from the infidelity. Communication has never been more crucial – be honest with your spouse if a child has been born out of your affair and discuss your options and decisions together.
You may have ended your relationship with your affair partner. However, your responsibility for the child will still continue. The situation may be difficult, but it is important to focus on the needs of the child.
Difficult thoughts and emotions come with the ending of an affair and you will need time to recover. It can be devastating, especially when you are left to heal alone, and more so if there is a child from the affair.
Seek support from family and friends to cope with the transition out of the affair relationship. Seeking professional support can also be helpful.