Timeline of Divorce Proceedings
Read on for the estimated timelines involved for both simplified and normal track divorce.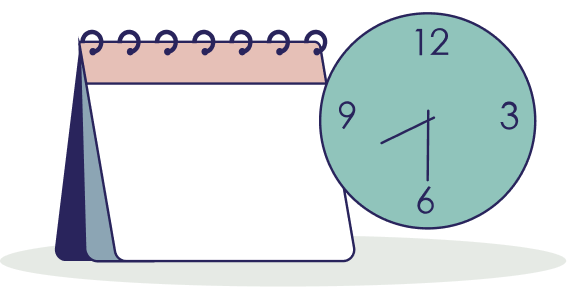 Timeline of Divorce Proceedings
The timeline below provides an overview of the divorce process on both the simplified and normal tracks. Do note that the exact process may vary from case to case.
>
A divorce will not just happen overnight. It is important to be aware of the timelines involved.
If, at any time before the divorce is finalised, you wish to change your mind about going through with the divorce process, you may wish to seek legal advice on withdrawing/discontinuing the divorce proceedings.
If court intervention is required, please note that the court adopts a Therapeutic Justice (TJ) approach. For more information on TJ, please click here.
Pause and Reflect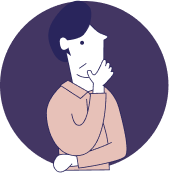 Am I prepared for the time that the divorce journey may take?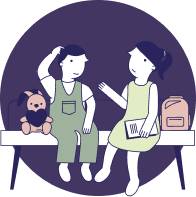 Would there be personal or children's milestones along the way that may be negatively impacted by an ongoing divorce?