Understanding the Effects of Divorce on Children
Understanding how your child may react and feel can help you better support them. Read on to find out what you can do to help your child.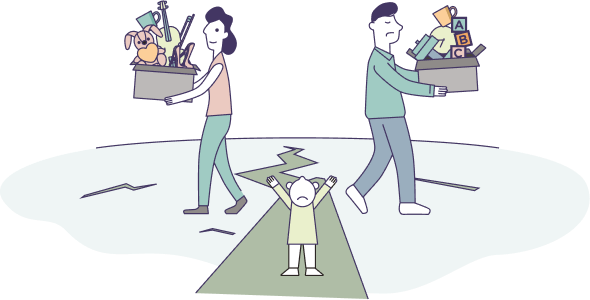 0-2 years old (Infants & Toddlers)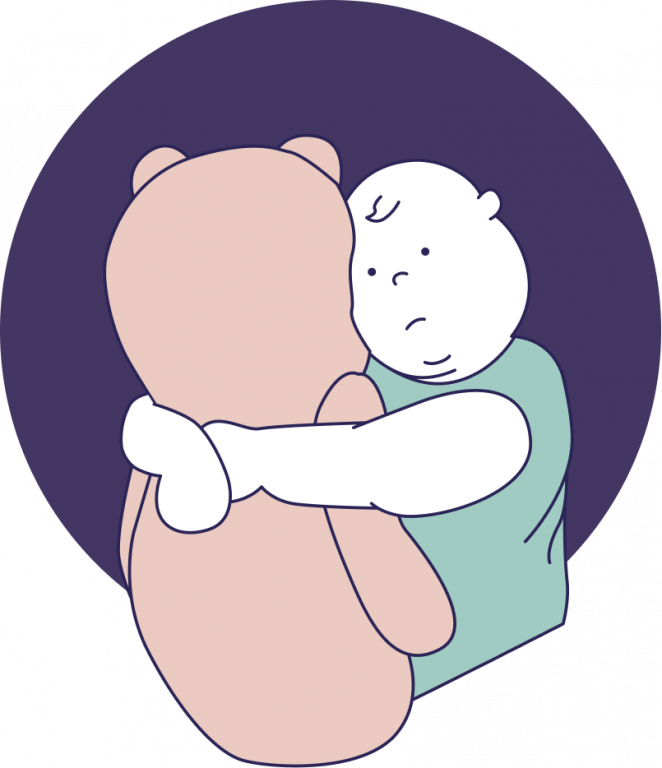 While infants and toddlers may be too young to understand the conflict going on between the adults, they are able to feel the tension at the home and may be affected by their parents' emotions. It is important to pay extra attention to your young child's needs and form strong parent-child bonds that will provide them security and stability in their developmental years.
Divorce may impact their developmental milestones or growth in these ways.
Behaviourally:

Changes in eating, toilet training, and sleeping patterns.

Psychologically:

Becomes fearful and quiet.
Does not calm down easily.

Socially:

Withdraws from people more than usual.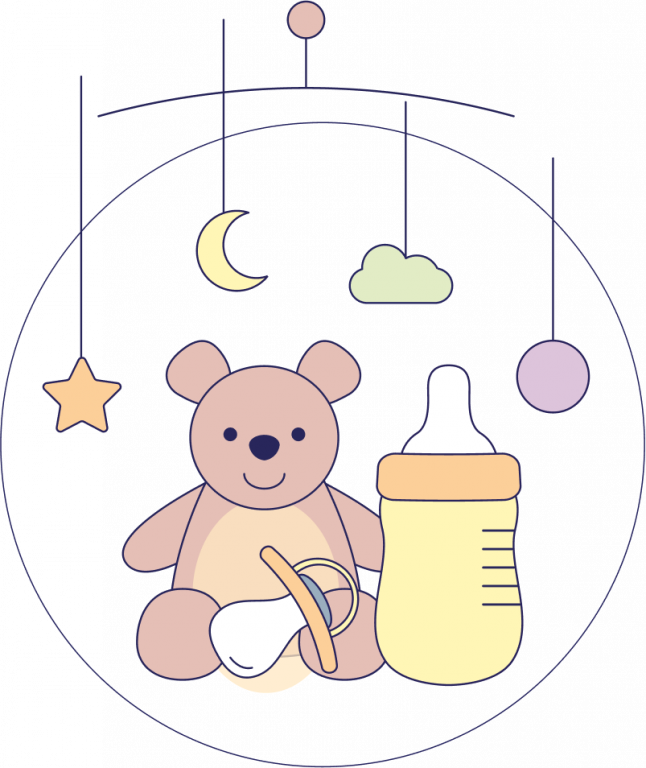 Maintain a sense of calm around the child and in yourself as much as possible.
Provide your child with affection.
Maintain a predictable and consistent routine for your child's meals and sleep times, as it would help them feel safe and stable.
Support your child's contact and relationship with the other parent. Share information about your child's daily routine with the other parent, so that both of you can provide consistent care for your child.
Your child may experience behavioural changes when you and the other parent go through a divorce. Your child may show their distress and feelings through sudden changes in their sleeping patterns, inconsistent eating habits, and/or having stomach-aches or changes in bowel habits. If you are concerned that your child is not growing well or having developmental delays, you should seek advice from a healthcare professional.
Understanding the Effects of Divorce on Children
3-4 years old (Pre-Nursery & Nursery)