Financial Considerations
Read on for an overview of the key financial issues to consider before and during your divorce.
Divorce is often emotionally, mentally, physically and financially stressful. If you and your spouse decide to proceed with a divorce, difficult decisions will have to be made that will impact your financial situation. It will not be easy to make these decisions and try to find solutions. In the process, conflicts may also arise. However, it is important to have an open mind and be willing to find grounds of compromise, which may involve making adjustments to your lifestyle. Frequent conflicts can also take a toll on you and affect your children.
Here are some of the key financial issues that you should think about before and during your divorce.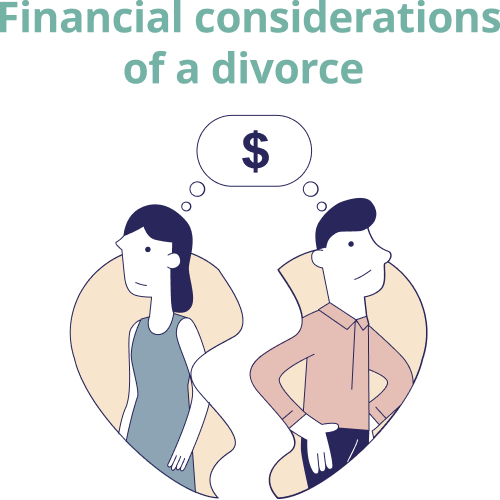 Pause and Reflect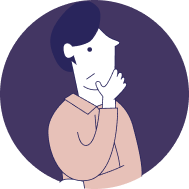 Are there any other financial arrangements that you need to make?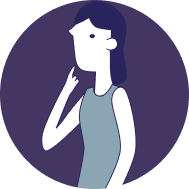 Have you drawn up a budget to help you understand your financial situation better?