Financial Assistance
Find out where to seek financial assistance.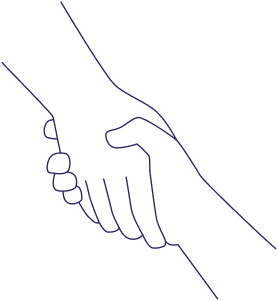 If you are facing financial difficulties to cope with your basic living expenses, you may approach the Social Service Offices (SSOs).
SSOs administer ComCare Assistance schemes to individuals and families who are in financial difficulty and are unable to cope with their basic living expenses. More information on ComCare Short-to-Medium-Term assistance can be found here.
To find the SSO(s) nearest to you, you may click here.
The organisations below also provide financial support for families in need.
Chinese Development Assistance Council (CDAC)
The CDAC is a non-profit self-help group for the Chinese community. It offers programmes and assistance schemes to help the less privileged in the community to maximise their potential and strive for social mobility through self-help and mutual support.
Tel: 6603 5599
Email: family@cdac.org.sg
Yayasan MENDAKI
Yayasan MENDAKI is a self-help group dedicated to empower the Malay/Muslim community through excellence in education.
Tel: 6425 5555
Online enquiry form
Singapore Indian Development Association (SINDA)
SINDA is a self-help group established to uplift the socio-economic status of the Indian community in Singapore, with a primary focus on education.
Tel: 1800 295 3333
Email: queries@sinda.org.sg
Eurasian Association
The Eurasian Association provides assistance and guidance to Eurasians from underprivileged backgrounds, especially families at risk.
Email: fss@eurasians.org
Association of Muslim Professionals (AMP)
AMP Singapore is a non-profit organisation serving the Muslim community.
Tel: 6416 3966
Email: corporate@amp.org.sg
Ministry of Education (MOE)
Singapore citizens with financial needs may get assistance from MOE on school fees and other expenses.
Tel: 6872 2220