Parenting
Find out how to nurture your marital relationship while coping with the challenges of parenthood.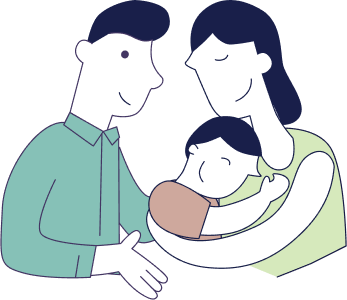 It is common for marital relationships to change when parenthood comes into the picture as parenting can introduce great stress to a marriage.
Read on to find tips to maintain a strong marriage as you and your spouse become parents.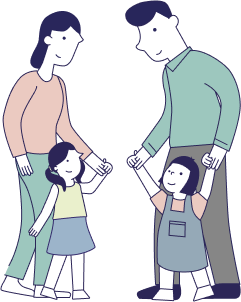 Once you become parents, your marriage matters more, not less, because now other people are counting on you.
Parenting support for parents with school-age-children up to 16 years of age is also available. The Positive Parenting Programme (Triple P) is a programme that equips parents with techniques to raise confident, competent, responsible and resilient children.
You may find out more here.
Teamwork, Why It's Important