How Do You Feel About Your Marriage?
It can be overwhelming to have to make a decision on the future of your marriage. Use our resources to gain clarity on your next steps.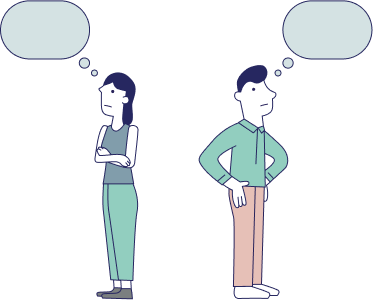 Counselling for Couples to Make a Decision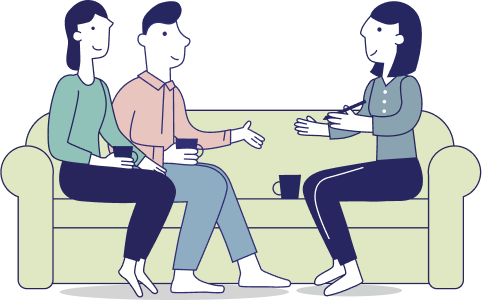 If you and your spouse are leaning in different directions about the future of your marriage, we recommend that you attend Discernment Counselling to help you think through your decisions.
What is Discernment Counselling?
Discernment Counselling aims to help couples gain clarity and confidence in making a decision about the future of their marriage, based on a deeper understanding of what has happened to their marriage and each person's contribution to the problems. Discernment Counselling
requires both spouses to attend together
is suitable for couples where at least one spouse has doubts or concerns about moving forward with the divorce
is a form of short-term counselling, lasting between 1 – 5 sessions
is not marriage counselling intended to solve the couple's marital problems
allows couples to consider three options -

Path One: Postpone Any Decision
Path Two: Move towards Divorce
Path Three: Work on the Marriage
How to Sign up for Discernment Counselling?
Find your nearest agency here.