Counselling Services for Children
Your child may benefit from counselling support to help them cope with divorce.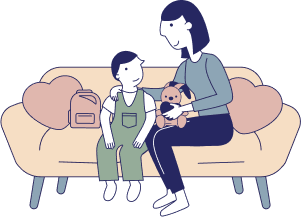 Counselling Services for Children
Just like adults, children may be deeply affected by divorce. As they go through this significant life change, they are likely to experience different emotions. They may also develop certain thoughts and beliefs about themselves and the world – some of these beliefs may be helpful, while others may be unhelpful. If the unhelpful ones are left unaddressed, they could develop into more serious mental health difficulties in the future.
Counselling can provide children with a neutral space, attention, and empathy, so that they can express how things really are for them and seek guidance for themselves. Parents may find it challenging to offer all these when they are going through distress, anger, and pain.
Find out more through this story about how counselling can help your children cope with the difficult circumstances in their lives.
You may also wish to explore the following articles to understand more about what counselling for children looks like, and where your children can get help.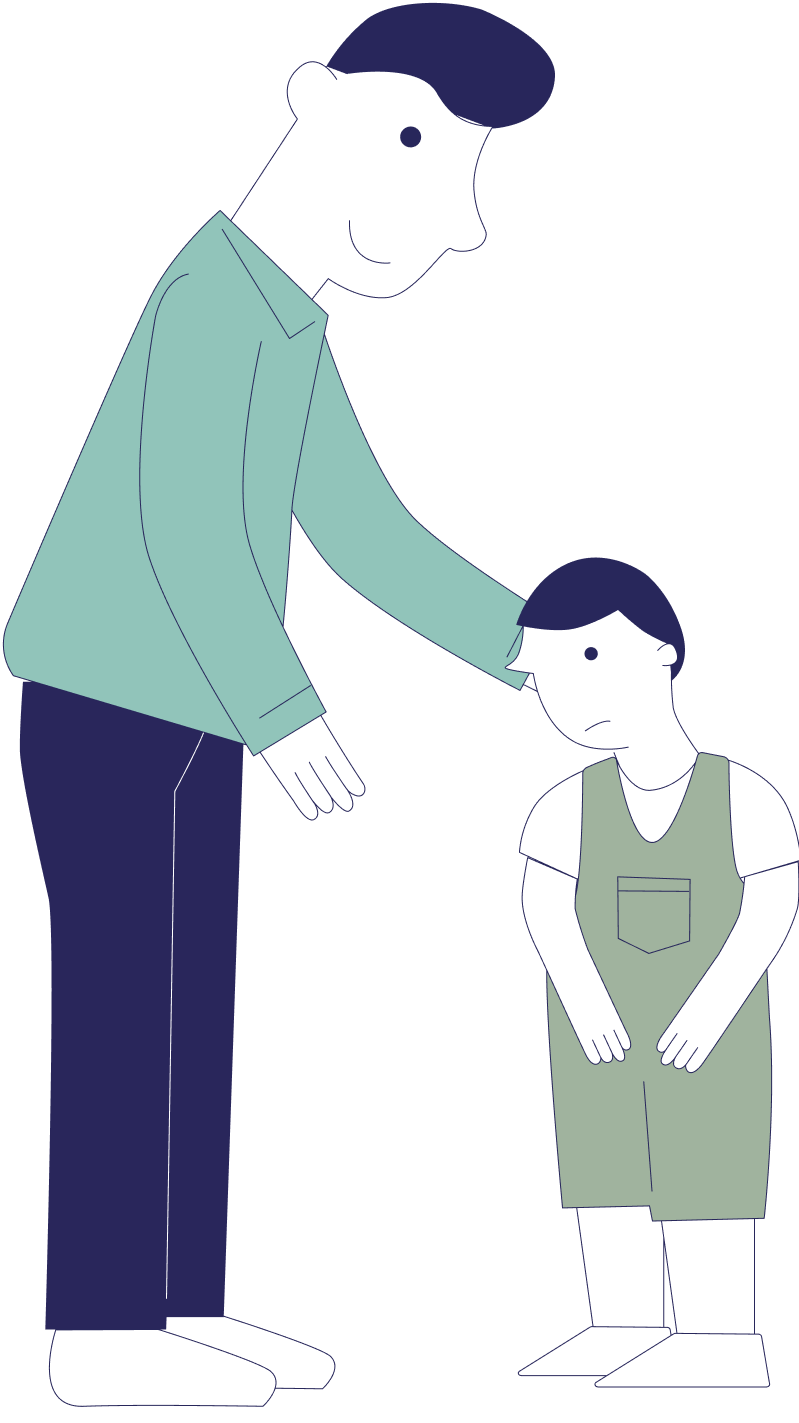 Teach your child that is it okay to ask for help.
What is Counselling for Children?