Counselling Services for Children
Your child may benefit from counselling support to help them cope with divorce.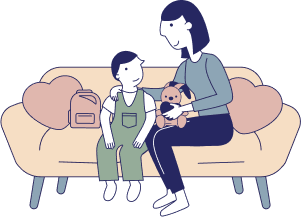 Counselling Services for Children
Just like adults, children may be deeply affected by divorce. Counselling can provide children with a neutral space, attention, empathy, so that they can express how things really are for them and seek guidance for themselves. Parents may find it challenging to offer all these when they are going through great distress, anger, and pain. Find out more below.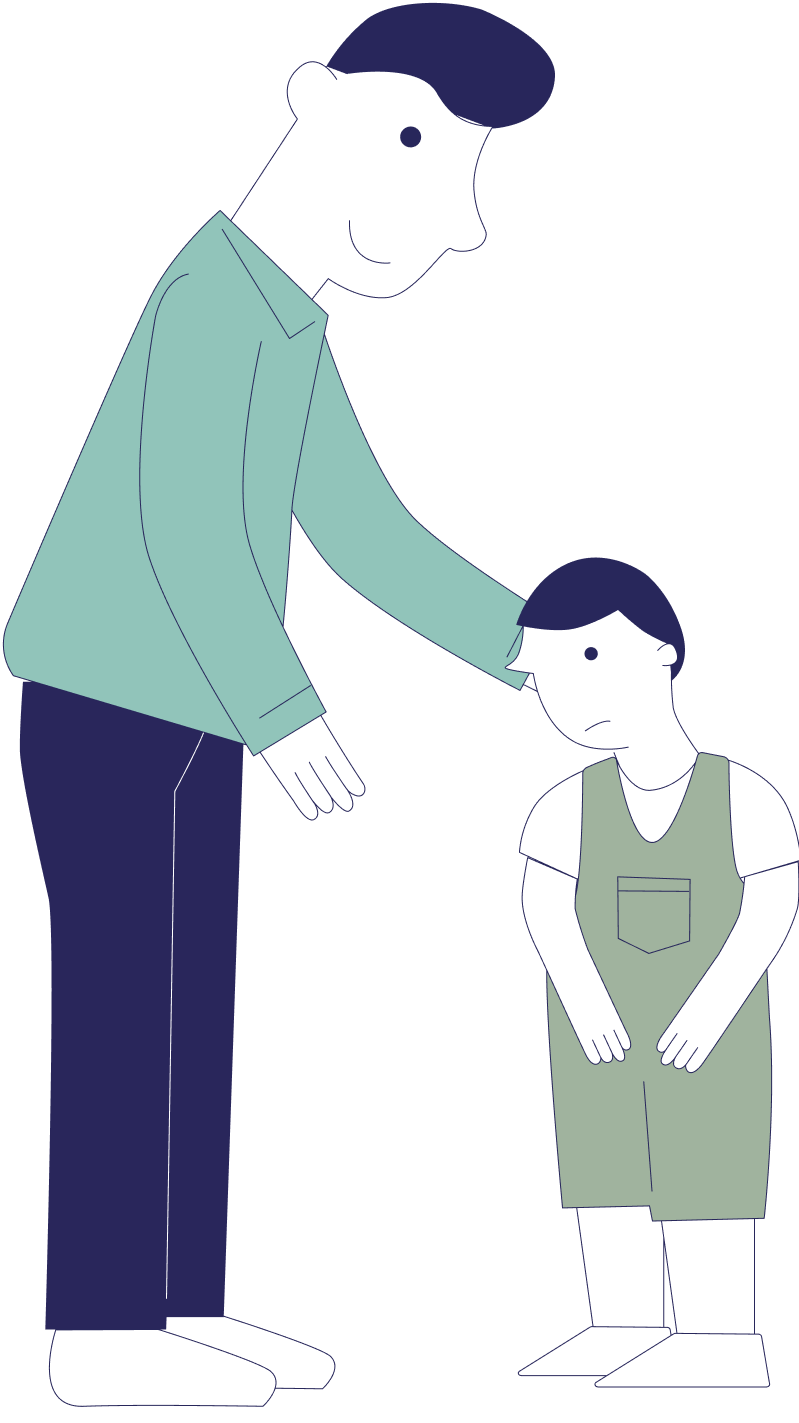 Teach your child that is it okay to ask for help.
What is Counselling for Children?