Getting Help
It is important for you to protect your own safety and the safety of your children. Read on to find ways that you can do so.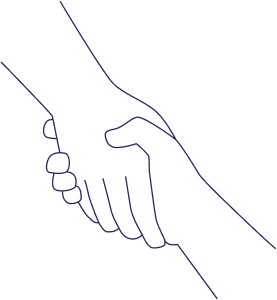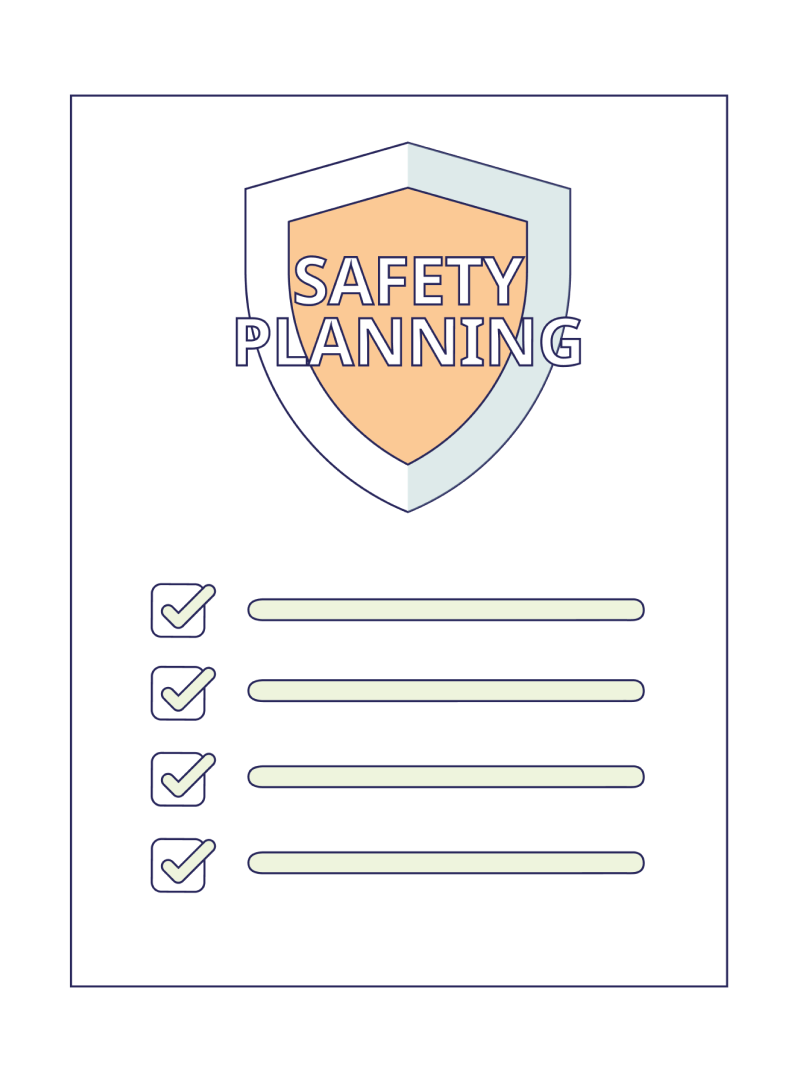 A safety plan is a set of personalised and practical actions that allows you to plan ahead to increase physical safety and reduce the chances of recurring violence. Some of the preparations for a safety plan might seem obvious, but it can be hard to think clearly or make logical decisions during moments of crisis. Having a safety plan laid out in advance can help you to protect yourself and your children should there be a recurrence of violence.
Tips on safety planning:
Be aware of early warning signs that you might notice about the person causing harm and possible escalations of tensions at home.
Plan how you might respond in different situations that you may encounter in advance, including crisis situations such as someone potentially inflicting physical harm on you.
Think of the different options that may be available to you. For example, is there a place you could stay at if you would need to leave home immediately?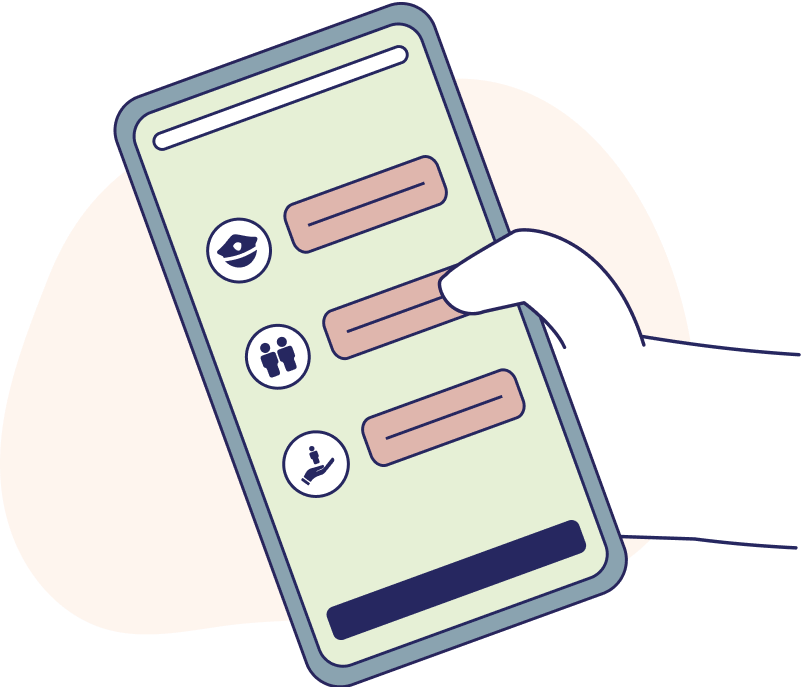 Keep close emergency telephone numbers with you; for example, the numbers of the nearest police post, social workers, crisis centres, friends, and neighbours.
Ensure that you have easy access to the house keys so that in the event of an emergency, you are able to leave quickly. Alternatively, leave the house or go to places that have locks, such as the toilet or the bedroom, and call for help.
Keep a spare key in a safe place, in case the abuser or person causing harm confiscates/keeps your set.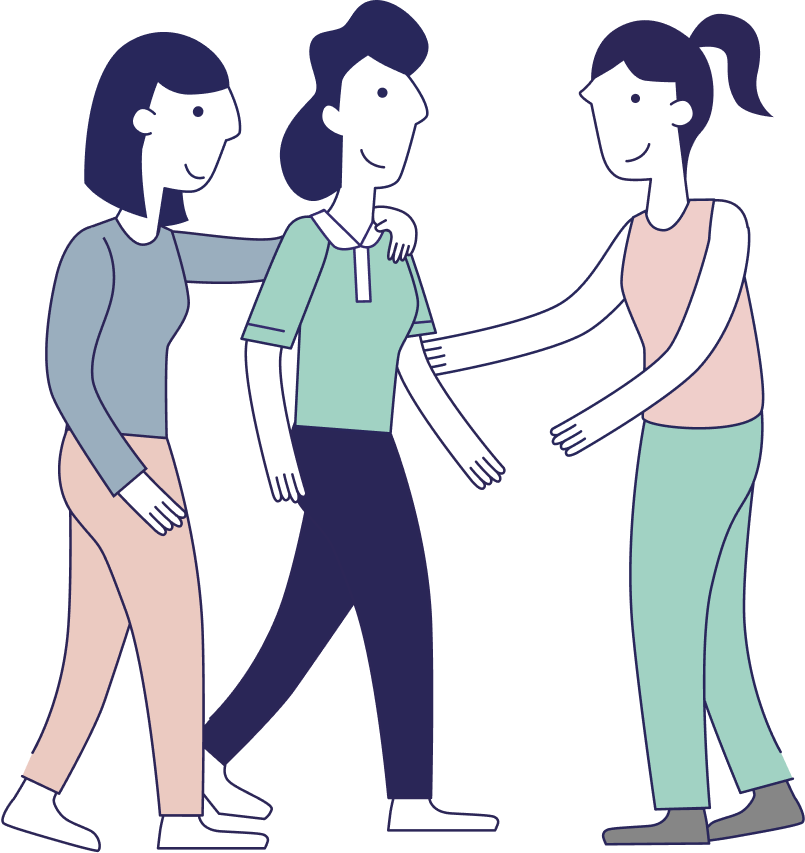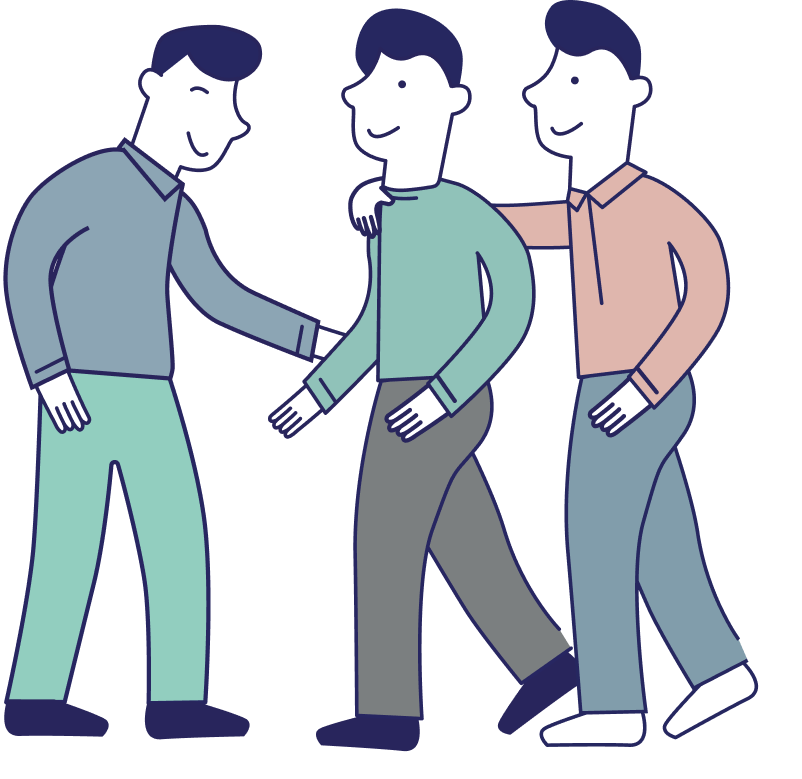 Talk to somebody you can trust to create a sustainable support network. It is important to remember that you are not alone, even though there are times when you are made to feel so. Share with them your concerns and ask them to be part of your support network.
At the same time, talk to your children about how they feel. This situation can be quite emotionally taxing for children, so it is important that they have somebody to talk to. You might also want to engage a professional to speak with your children if needed.
Safety planning can be difficult when you are living in a stressful and unsafe situation. A social worker from the Social Service Agencies can help make safety planning less overwhelming by providing the expertise required. The social worker will also be more attuned to your particular situation and needs to provide you with more personalised planning. Click here to seek help.
If you use violence and would like to seek help…
It takes great courage to step up and admit that you need change. You are the only one who can take this first step to stop hurting your family, the people closest to you, and the people who love you.