Co-parenting
Even after the divorce, you and the other parent still have the duty of parenting your children. This should remain a priority for both of you.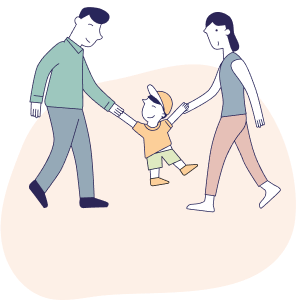 When it comes to parenting after a divorce, there is no one-size-fits-all arrangement. You and the other parent need to figure out how your relationship as co-parents would look like going forward.
Co-parents who are divorced tend to exhibit dynamics falling into one of these 3 categories: cooperative co-parenting, parallel co-parenting, and conflicted co-parenting.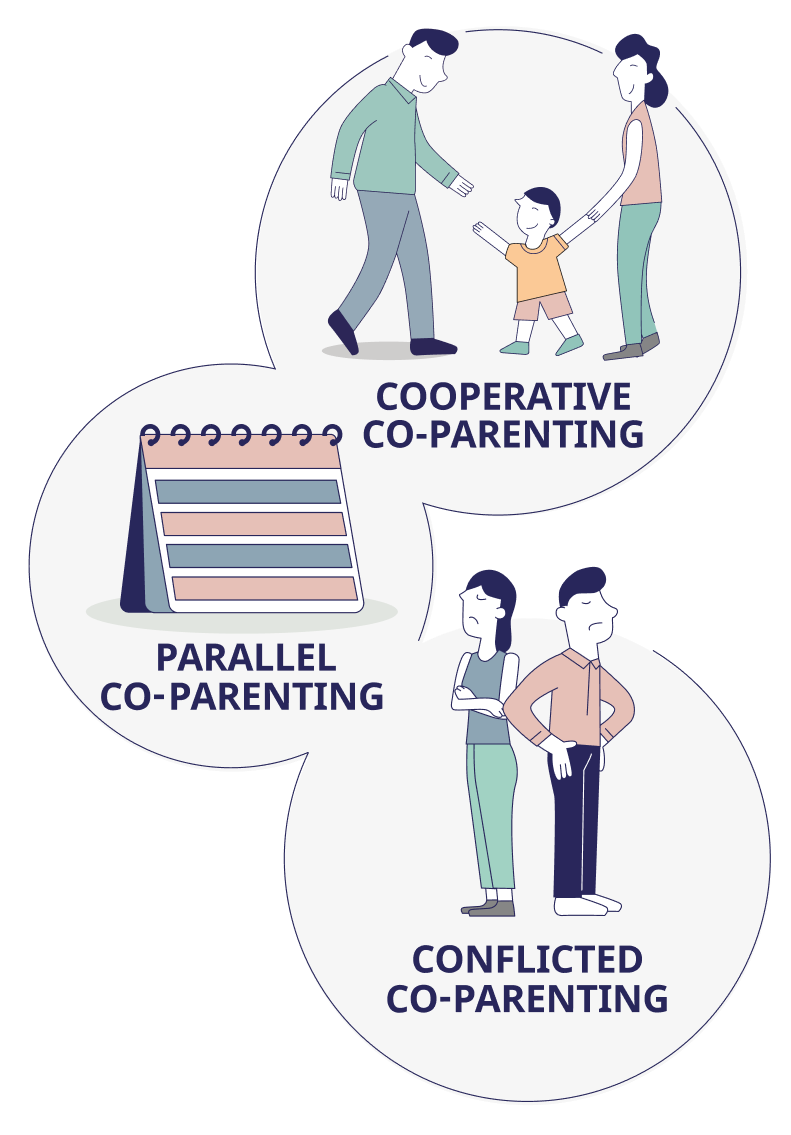 Children benefit best from cooperative co-parenting after a divorce, when parents are able to put aside their differences, focus on the well-being of the children and make decisions with the children's best interests in mind. Despite your best intentions, it is possible that you may find yourself in circumstances that do not allow for cooperative co-parenting to take place at this point in time. The other parent may even be absent from parenting. However, there are things you can still do to help your child adjust to the divorce.
Pause and Reflect
Based on the three co-parenting styles, which one best describes your co-parenting relationship with the other parent?
What changes would you like to see in your co-parenting relationship?
What actions would you like to take to move towards this?