Understanding the Effects of Divorce on Children
Understanding how your child may react and feel can help you better support them. Read on to find out what you can do to help your child.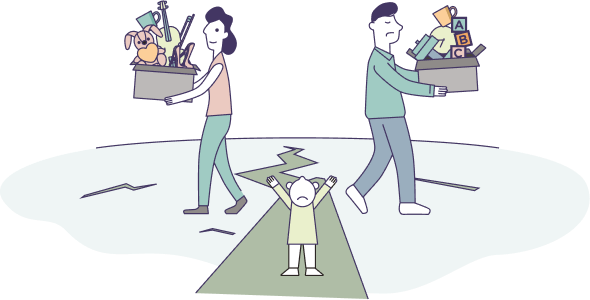 Understanding the Effects of Divorce on Children
If you (or your spouse) is thinking of divorce, you need to recognise that it will come with painful and challenging changes for both you and your family. During this period of divorce, you may go through many difficult emotions. Like you, your children can experience painful feelings. Many children are resilient and with your support to help them through this life-changing event, they will be able to cope adaptively.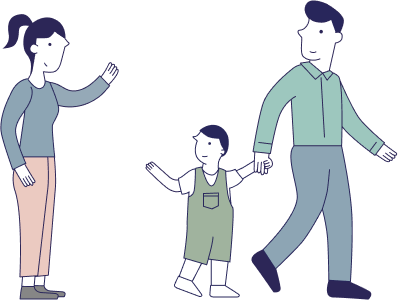 Siew Leng's Story
After finding out that her son, at his young age, felt the effects of her divorce, Siew Leng made a conscious effort to allow him to spend time with his father. This helped her son cope with the divorce better.
Read More

Every child is different. Every child responds in their own way.
0-2 years old (Infants & Toddlers)