Understanding Family Violence & Abuse
You may be experiencing family violence and considering ending the marriage. Read on to understand more about family violence and abuse, and what you can do to keep safe.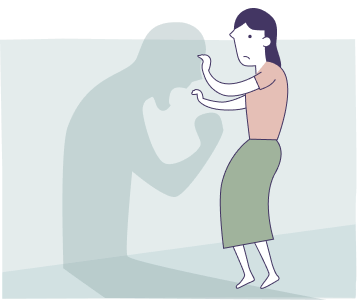 Everyone has the right to feel safe and be safe. Living in a family with issues of violence can be distressing. There may be many considerations in your mind and the options available may be confusing. Speaking to someone about what you are facing can help to ease your mental and emotional burden. Some find it helpful to speak with a professional counsellor. This can provide you with support as you plan small, actionable steps towards stepping out of the situation. Take the first step to seek help.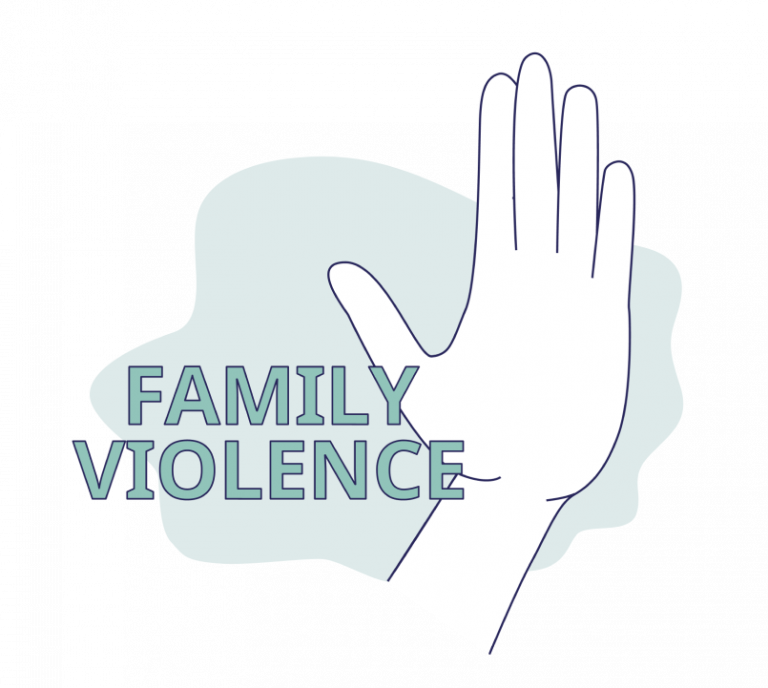 What is Family Violence?
Family violence is a pattern of behaviour in any relationship that is used to gain or maintain power and control over another family member.
According to Section 64 of the Women's Charter, any of the following acts would constitute family violence:
Willfully or knowingly placing, or attempting to place, a family member in fear of hurt.
Causing hurt to a family member by an act known or ought to have been known to result in hurt.
Wrongfully confining or restraining a family member against their will. Continual harassment with intent to cause or knowing that it is likely to cause anguish to a family member.
Continual harassment with intent to cause or knowing that it is likely to cause anguish to a family member.
Some examples of family violence include:
Physical harm
Sexual assault, including marital rape, threats to kill, or harm
Intimidating behaviour, such as smashing objects in the house
Demeaning someone, such as name-calling/insults/using vulgarities
Wrongful confinement
Continual harassment, such as stalking or tracking someone's whereabouts and activities
Family violence can happen in any type of interpersonal relationship between family members, such as spouses, ex-spouses, partners, parents, children, and siblings. There are different types of family violence, and these include:

What to do if you experience or witness family violence
Call the National Anti-Violence and Sexual Harassment Helpline (NAVH)
If you or someone you know is encountering child abuse, spousal abuse, elder abuse, vulnerable adult abuse or family violence-related matters, call the NAVH at 1800-777-0000.
Go to the Police for help
Seek medical treatment or examination if you are injured
You should seek medical treatment at your nearest hospital or clinic.
Even if you do not wish to take action against the abuser, it is advisable that you visit the doctor to have your injuries treated as well as documented as evidence of the abuse.
Go to a temporary shelter if you fear for your own safety or the safety of your family members
If you have to leave your home immediately due to family violence and have no place to go, there are crisis shelters where you can stay temporarily.
You may approach a Family Service Centre or the Police if you wish to go to a crisis shelter. Call ComCare at 1800 222 0000 to connect to the FSC nearest to you, or click here for a map.
You can also seek shelter with relatives or friends you trust.
Apply for a Protection Order/ Expedited Order at the Family Justice Courts
Find out more about applying for a Protection Order

here
Visit the Break The Silence website for more information on family violence and seeking help.
The Impact of Family Violence on Children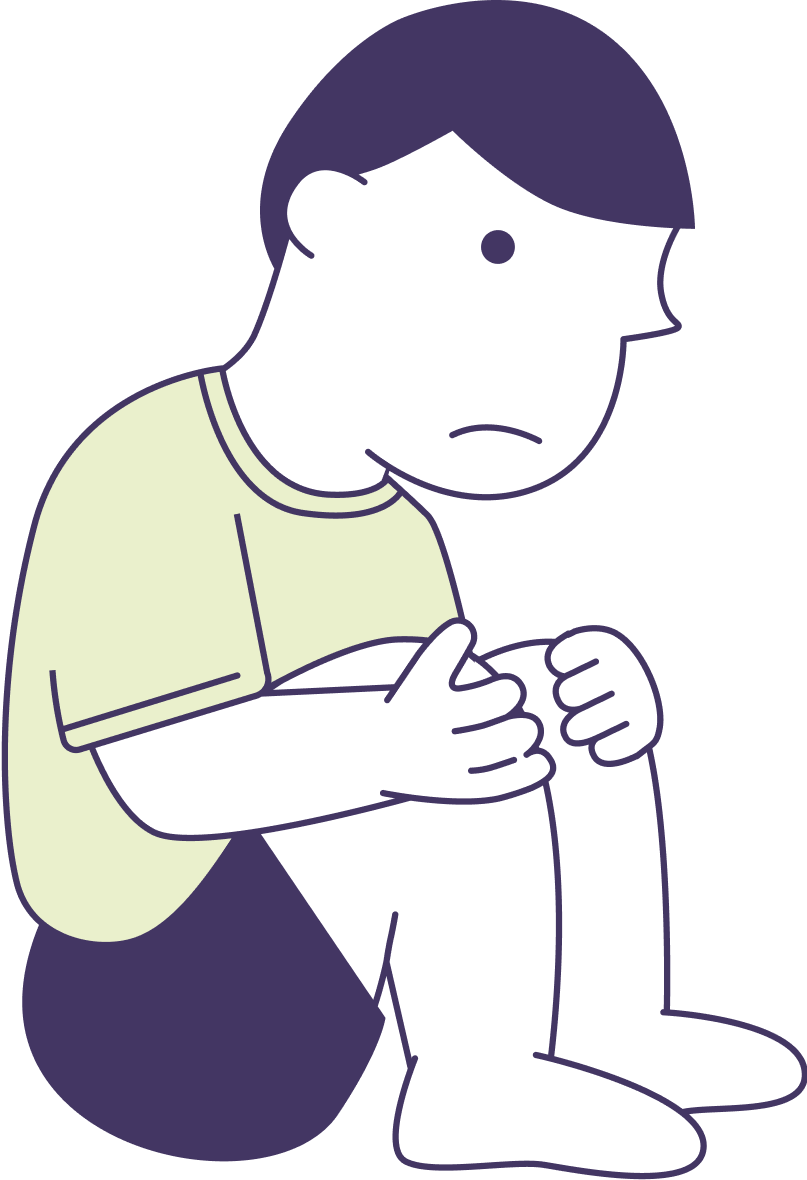 Witnessing or experiencing family violence can be distressing for children, even if they have not been harmed directly. Research has found that exposure to violence can be detrimental to children's psychological, emotional, and even physical development. Children who have been exposed to violence may experience emotions like sadness, anxiety, fear, guilt, and low self-esteem. They may exhibit behaviours such as withdrawal, aggression, alcohol and substance abuse, or engage in risky sexual behaviours. In some situations, the impact of family violence can be long-lasting. When they grow up, they may experience difficulty forming healthy relationships, perpetrate violence, or become victims of family violence themselves. You may find some support for children here.
If you use violence and would like to seek help…
It takes great courage to step up and admit that you need change. You are the only one who can take this first step to stop hurting your family, the people closest to you, and the people who love you.