Getting Help
It is important for you to protect your own safety and the safety of your children. Read on to find ways that you can do so.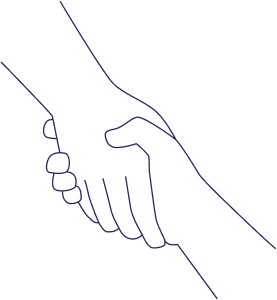 Personal Protection Order (PPO)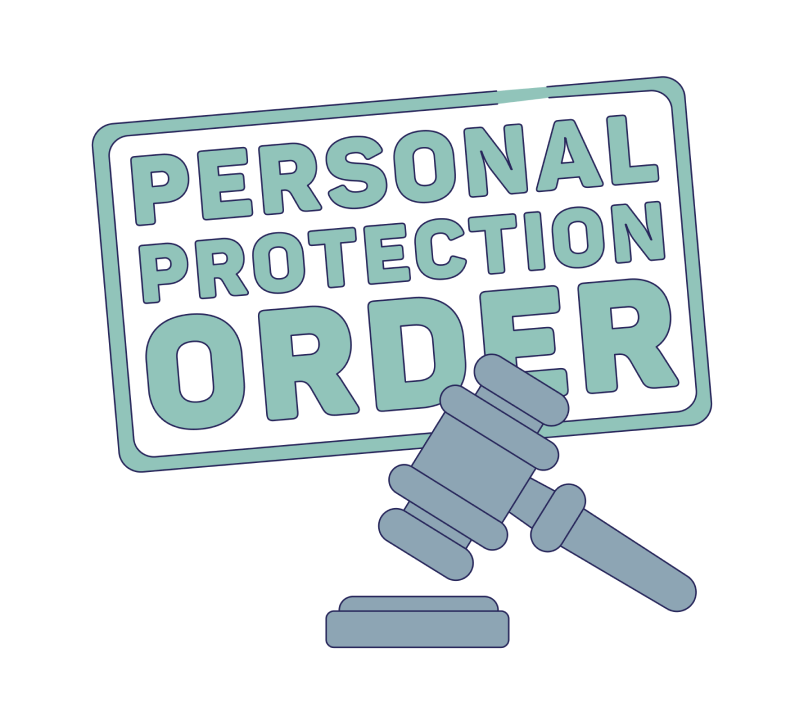 What is a Personal Protection Order (PPO)?
A Personal Protection Order (PPO) is an order by the Court which restrains the offending family member from committing family violence against you, your children, or other family members. It is made when the Court is satisfied that family violence has been, or is likely to be committed, and that a protection order is necessary.
The PPO is granted only after a trial, unless the offender consents to the grant of the PPO. Medical reports and police reports can be helpful to obtain a PPO.
Other legal options include:
Expedited Order (EO)

An EO is a temporary PPO that is issued when an application for PPO is filed, in cases where the judge finds that there is imminent danger of violence being committed. Unless extended by the Court, an EO lasts for 28 days from the date it was made and ceases on the date of the hearing.

Domestic Exclusion Order (DEO)

A DEO excludes or restricts the perpetrator from entering all, or part of the family home.
Where can you apply for a PPO?
The Family Protection Centre (FPC)
Family Justice Courts, Level 1
3 Havelock Square
Singapore 059725
PAVE Integrated Services for Individual and Family Protection Specialist Centre (ISIFPSC)
Ang Mo Kio Branch
Block 211, Ang Mo Kio Ave 3, #01-1446 Singapore 560 211
Te: 6555 0390
Email: intake@pave.org.sg
Yishun Branch
Blk 305, Yishun Central, #01-175 Singapore 760305
Tel: 6555 0390
Email: intake@pave.org.sg
Protection Specialist Centres (PSCs)
(Formerly known as Family Violence Specialist Centres)
For more information on how to apply for a PPO, please visit here or download this brochure.
If you use violence and would like to seek help…
It takes great courage to step up and admit that you need change. You are the only one who can take this first step to stop hurting your family, the people closest to you, and the people who love you.