Understanding the Effects of Divorce on Children
Understanding how your child may react and feel can help you better support them. Read on to find out what you can do to help your child.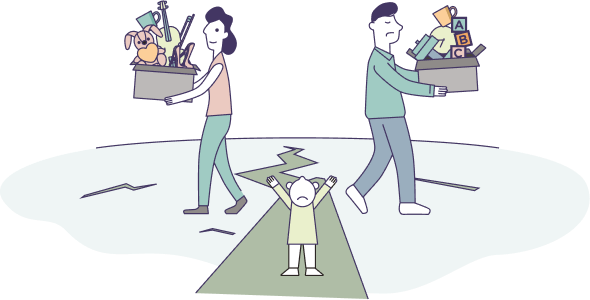 Children with Special Needs
Divorce brings about major changes that each child will need time to adjust to. Children with special needs may typically display strong resistance to changes and are likely to take a longer time to cope with this significant life event. As you and the other parent make various decisions and plans, pay deliberate attention to any additional needs your child might have. For example, the new schedules that your child will have may require more structure and rigidity. If there is a change in your child's living arrangements, you may wish to slowly ease your child into the new environment over a few weeks or even months.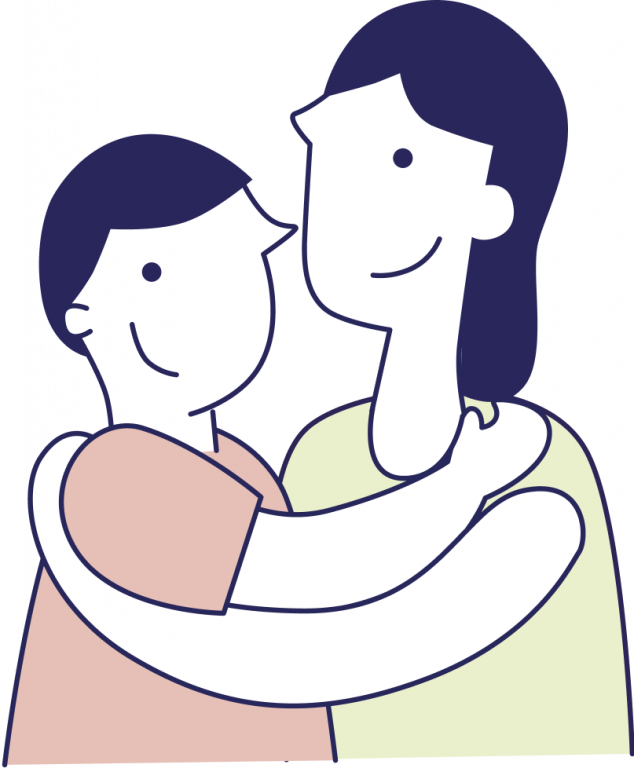 Apart from special logistical arrangements that you may wish to make, do remember to meet your child's emotional and psychological needs during this trying process as well. You may wish to use resources that are appropriate for your child's level of understanding to check in with how your child is coping. This could include using an emotions chart or getting your child to draw out how they feel if, for example, your child is non-verbal.
As co-parents bringing up your child together after the divorce, it is important for both of you to have full knowledge of your child's condition and the appropriate medications and treatments. This is especially crucial in the event of emergency.
Seek professional help from your child's psychologist or doctor to understand how your child's needs can be best met during this divorce process.
You may find some additional resources here: