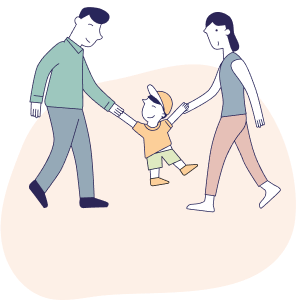 Divorced parents in this group have little to no contact with each other. They work better with clearly specified agreements that give little space for flexibility to reduce opportunities for conflict. Animosity between parents is likely to continue after the divorce, but children must be kept out of these conflicts.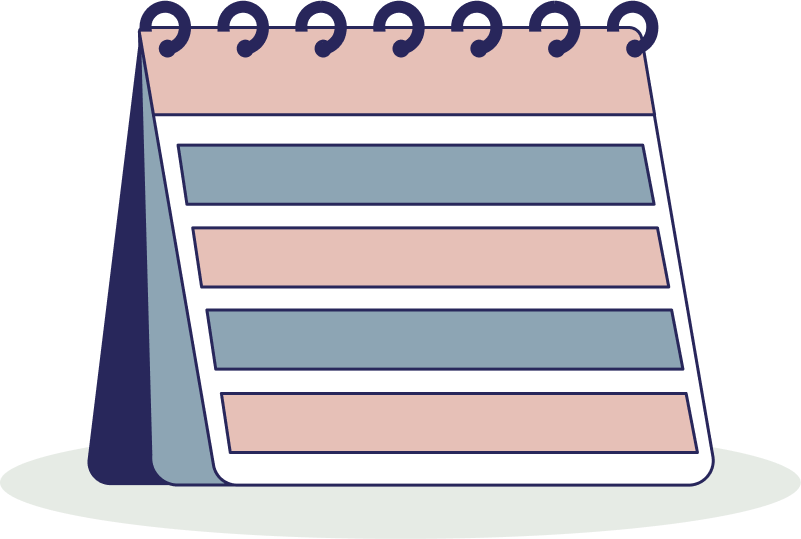 You and the other parent may have difficulty communicating and cooperating with each other in healthy and effective ways. However, both of you are still committed to parenting your children responsibly in your own ways. You should try your best to stick to the court orders or parenting agreement to minimise conflict with each other. You and the other parent may also wish to have pre-agreed ways of making decisions and plans for your children (e.g. making joint decisions about their medical needs). This form of co-parenting may be appropriate for you especially when you and the other parent are in frequent and intense conflict with each other and/or if there is any history or concern about family violence.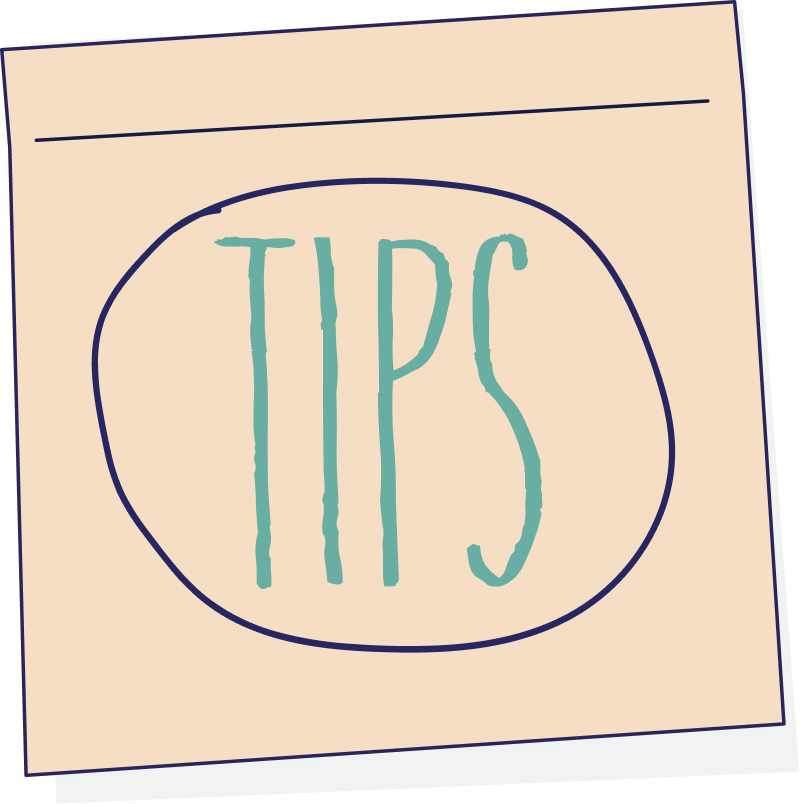 Tips:
Reduce opportunity for conflict.

If conflict arises frequently, minimise contact. You may wish to communicate via email using a formal tone. Keep the sharing of information to only that which is necessary to parenting.
You may wish to arrange for the other parent to pick or drop your children off in a public and neutral place.
In the instances when you and the other parent both choose to attend one of your children's events, focus on being there for your children.

Respect that you and the other parent may have different rules and expectations for your children at each household.
Keep the focus on your children.

Check in with your children frequently. Your children might feel anxious about the changes or confused about having to shuffle between two homes. You may find more information about helping your children cope here.
Do not pass messages to the other parent through your children. This involves your children unnecessarily in matters that may not concern them, and can add stress to them. Your children may also feel used.
Do not have any discussion with the other parent in the presence of your children if the both of you are not able to discuss matters calmly.
Children benefit the most when their parents are able to communicate about their needs and cooperate in helping them grow. Consider seeking professional help to learn to put aside your hostility and conflict to attend to your children's needs so that you can engage in more Cooperative Co-Parenting. You may also wish to seek professional help.