Marital Counselling
It can be distressing to experience strain in your marriage. Find counselling support.
When marital issues are long-drawn and difficult to resolve, it can feel overwhelming. However, you don't have to deal with them alone because support is available to you.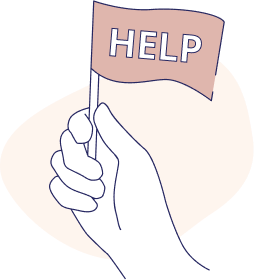 Don't be shy about asking for help. It doesn't mean you're weak, it only means you're wise.