Getting Help
It is important for you to protect your own safety and the safety of your children. Read on to find ways that you can do so.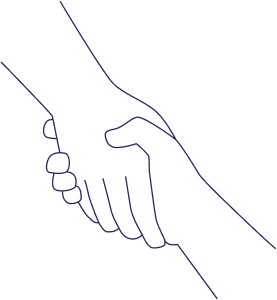 Call the National Anti-Violence and Sexual Harassment Helpline (NAVH) - 1800-777-0000
If you or someone you know is encountering child abuse, spousal abuse, elder abuse, vulnerable adult abuse or family violence-related matters, call the NAVH. The NAVH is a dedicated 24-hour helpline for reporting of violence and abuse. Victims and members of the public can call to report cases of family violence, abuse or neglect, and seek help.
Call 999 or go to the Police for help
If there is imminent danger to life and safety, please call the police at 999, or go to your nearest neighbourhood Police Post or Centre for help.
For more information on family violence, visit here.
Personal Protection Order (PPO)