Asset Distribution and Maintenance
Read on for the financial matters that you may need to consider and discuss with your spouse.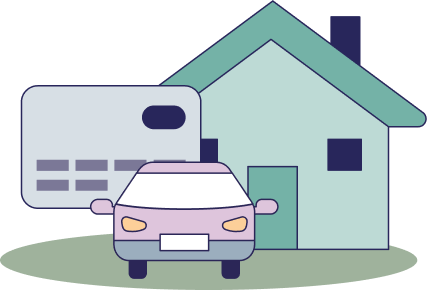 Coming to a Mutual Agreement
---
It is recommended for you to read the following content with a clear mind. If you are feeling emotional at this point in time, you may wish to come back to this page later when you are in a calmer state of mind.
Coming to a mutual agreement would contribute to a smoother process and lessen the emotional impact on your children. Try working together with your spouse to discuss these financial matters to better understand your shared concerns and arrive at a mutual decision.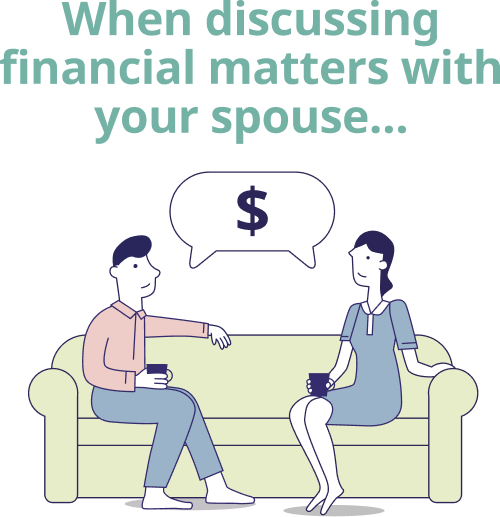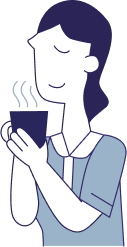 You may be feeling emotional at this point in time and these strong feelings can make it hard for you to think clearly. As decisions about your finances may have serious consequences, you may wish to take some time to clear your mind before coming to a decision about the division of your assets. This can be done using some of these tips.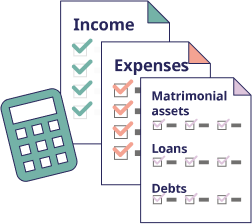 To facilitate your discussion with your spouse, it may be helpful to:
Create a budget with your income and expenses.

If you have not created a budget before, you may find out more information on how to kickstart this process in the article, Drawing Up a Budget.

List your matrimonial assets and the expenses associated with these assets.

Some examples may include personal and shared financial accounts, the family car, the house, insurance plans taken up for any member of the family and the loans that you may have taken to finance these (if any).
You may wish to download this template and use it as a guide to start creating your own list.

List your loans and debts.

Some examples of secured loans/debts i.e. loans backed by collaterals include housing loans/debts and car loans/debts.
Some examples of unsecured loans/debts i.e. loans not backed by collaterals include credit card loans/debts, personal finance loans/debts from banks or financial institutions, and loans/debts from licensed moneylenders and other business and service providers.
If you have accumulated debts during your marriage such as from credit cards, you would also have to decide on how to settle the amounts.
You may wish to download this template and use it as a guide to start creating your own list.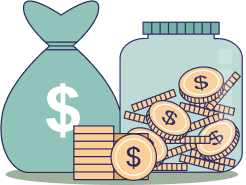 If the asset you would like to take over needs to be maintained (e.g. your current house), you should consider whether you can pay for the monthly instalments for the house (which might be higher than the current instalment) as well as other related expenses such as utility bills, telecom bills and service and conservancy fees, regardless of the amount of maintenance you may receive from your spouse (if any). You may refer to the following articles for more information on: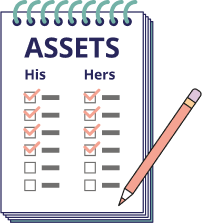 Once you have created your lists and done your sums, it would be useful to come up with a proposed plan for the division of the assets and maintenance, if any. In coming up with your proposed plan, do also consider your spouse's financial situation. You may wish to note down your considerations in your plan as well to facilitate the discussion with your spouse.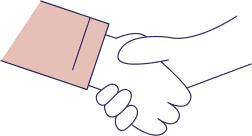 During the discussion with your spouse, some give and take may be needed from both parties to reach a mutual agreement.
You may wish to adopt the following mindset so that the discussion can go as smoothly as possible:
Be open-minded when listening to your spouse's proposal and concerns.
Be flexible. It will not be possible to reach an agreement if both of you are fixated on your own proposals and are not willing to compromise.
Consider what common interests will be at stake if there is no agreement, for example, how your children will be impacted due to the lack of agreement.