Mediation
If you and your spouse are unable to reach an agreement on the terms of divorce, you may wish to consider attending mediation to reach mutual agreement.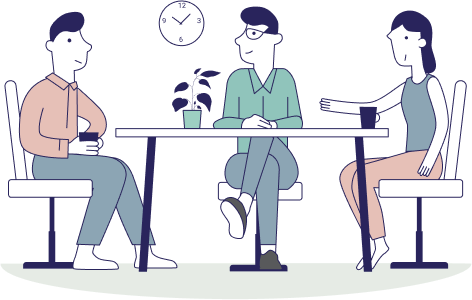 If you and your spouse are unable to reach an agreement on the reason for divorce or ancillary matters, you may wish to consider mediation before filing for divorce. A professional mediator can facilitate discussion between you and your spouse to reach a consensus, and/or offer fresh and valuable perspectives. This is on top of other benefits of mediation, such as:
Less money and time spent in court, if a settlement can be reached.
A larger degree of control over the outcome than in court hearings.
Reduced level of conflict, which is often better for the well-being of both the parties and children involved.
If you are able to reach a mutual agreement with your spouse, you may file for divorce on the simplified track. Generally, the simplified track divorce process:
is less costly and quicker as compared to the normal track divorce process;
reduces acrimony and hence allows you to maintain a cooperative relationship with your spouse for co-parenting after the divorce; and
protects your children from the damaging effects of a contentious divorce.
Pause and Reflect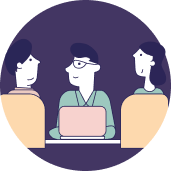 Am I open to having a third-party to mediate issues between me and my spouse?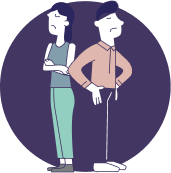 How far apart are my spouse and I on the issues that we disagree on?
If you are keen to explore mediation, you may consider participating in the the following programmes/schemes:
Community Justice Centre's Primary Justice Project
Community Justice Centre's Collaborative Justice Project
Law Society Mediation Scheme – Family Law
SMC's Family Mediation Scheme