Parenting
Find out how to nurture your marital relationship while coping with the challenges of parenthood.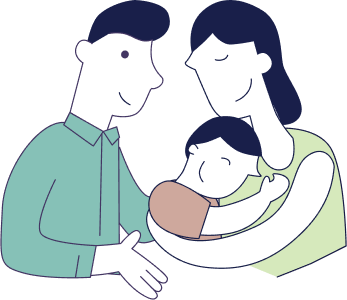 Teamwork, Why It's Important
As parents, it is important to work together and be in general agreement about the approach taken to bring your children up. Find tips on setting consistent schedules and rules, and supporting each other to the benefit of your children.