Parenting
Find out how to nurture your marital relationship while coping with the challenges of parenthood.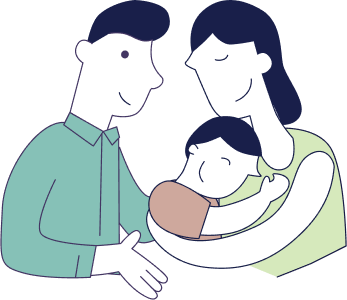 Taking Time Out for Yourself
It is common for parents to find it difficult to take a break. In the midst of never-ending tasks to complete, some may feel guilty about taking time off. However, looking after yourself is important and helps you to better parent your child.
Dad's Tips for Dealing with Relationship Changes after Baby
How to Ease the Mental Load in a Marriage