What is Divorce?
Find out more about what divorce entails and the related issues you should consider when contemplating divorce.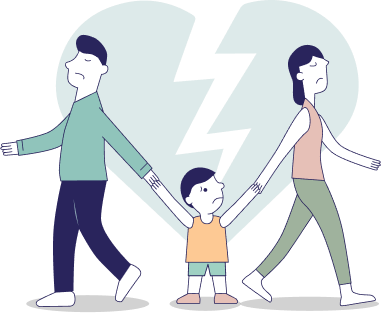 A divorce is a legal procedure to officially end a marriage. This is unlike a separation, where couples remain legally married even though they may be living apart.
To find out more about typical civil divorce proceedings and the processes involved, you may refer to the Family Justice Courts (FJC)'s Divorce in Singapore: The Essentials e-brochure. The information contained in the e-brochure will help you to understand the subsequent sections on this website better.
Do also note that the information provided should not be regarded as legal advice or assistance. For legal advice, please contact a lawyer.
---
Things to Consider Before Undergoing the Divorce Process
Divorce is a major life decision which has a large impact on many aspects of your life. Are you ready for the changes that divorce will bring? These are areas you can look into:
Divorce can stretch or strain your finances. Use this Budget Calculator to help you make an assessment of your financial situation.
During the divorce process, it is easy to get caught up with all the paperwork. However, a divorce is much more than just a legal process. It has a great and lasting impact on you, your spouse and, most importantly, your child.
Pause and Reflect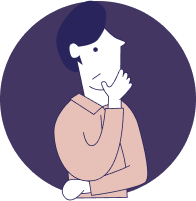 What can you do to reduce ill feelings and bitterness in the divorce process?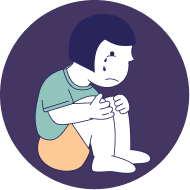 How can you protect your child, who is at the centre of the crossfire?