Common Reasons for Marital Breakdown
There are many factors that may lead to a poor marital relationship. Read on to find more information and tips on what you can do if you are experiencing any of these issues.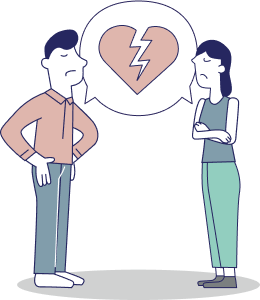 Family violence may be taking place and it is causing you to consider filing for a divorce. Everyone deserves to feel safe in their families, and it can be extremely distressing to be experiencing or witnessing violence in your own home. Aside from contemplating the decision to end your marriage, you may also be concerned about how to keep yourself and your children safe.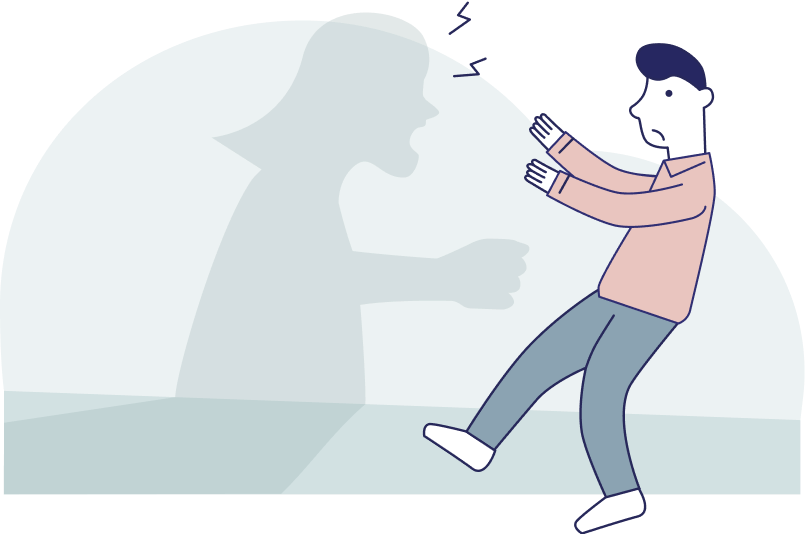 If you are concerned about your own safety or your children's safety, you may wish to seek help from the National Anti-Violence and Sexual Harassment Helpline (NAVH) at 1800-777-0000.
If an incident of violence has just happened or if someone is in imminent danger, call 999, or go to your nearest Neighbourhood Police Post or Centre for help.
You may also find more information and support on family violence and child abuse or neglect here.